Discussion Starter
·
#1
·
as some of u might know, recently i just got a white watercolor speedy that i TOTALLY LOVE!!!!
and i'm thinking of getting the brown one as well
for info, i do not have seasons here, so no reason of winter or spring as excuses LOL
but in order to purchase the brown, i'm thinking to sell my neverfull GM MOCA that i hardly use.
do u think it'll be wise for me to sell the neverfull for the same speedy style?
please vote for me
which combo?
1. sell the neverfull for the brown so my collection would be :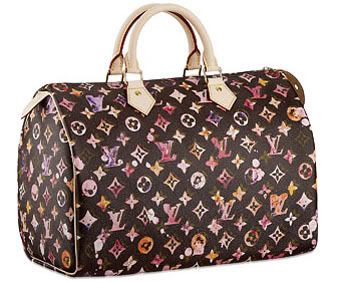 2. forget the brown, it's a lovely combo already
to multiple watercolor speedies owner, please let me know your thoughts, did u ended up selling one or using both until now? TIA