(1) True Religion Medium Lovestruck Emma in 25 (may fit 26)
$55

shipped
This is a gorgeous pair of Emmas in good used condition. Has been hemmed with original hems.
Waist (with dip) 13.5
Hips 17.5
Inseam 31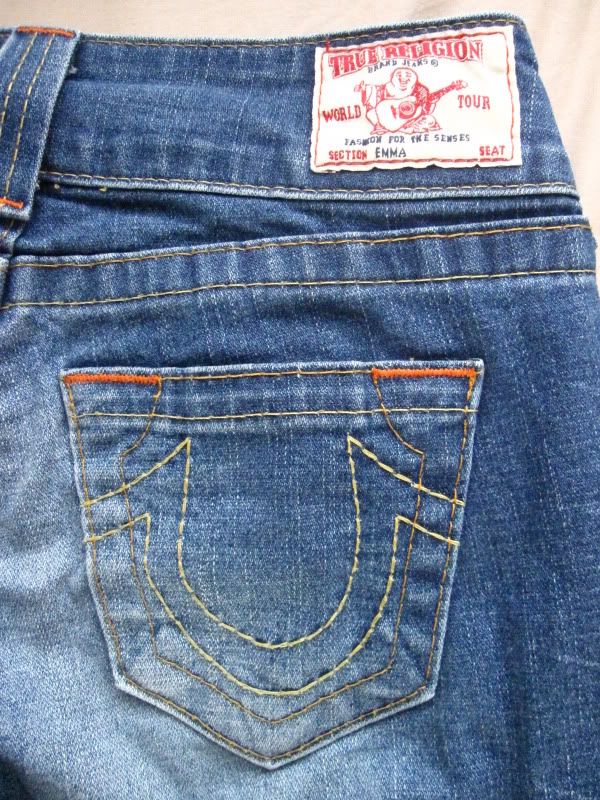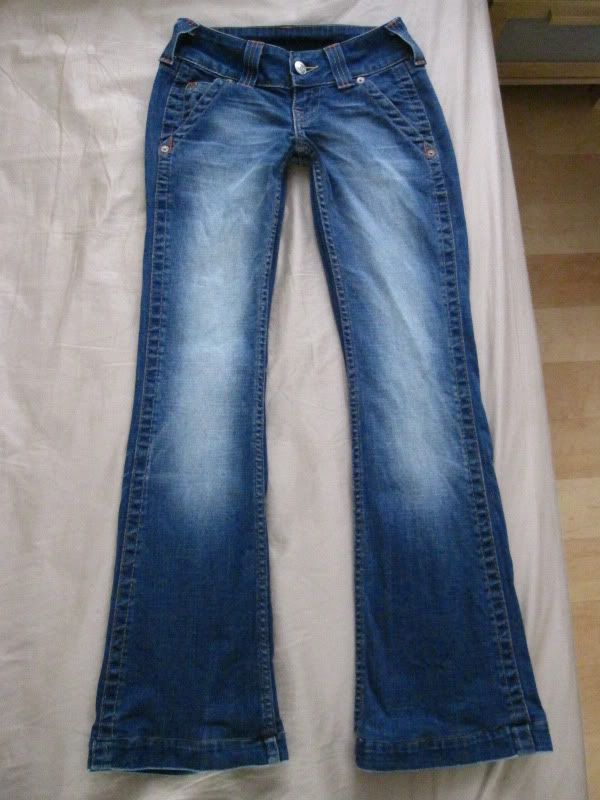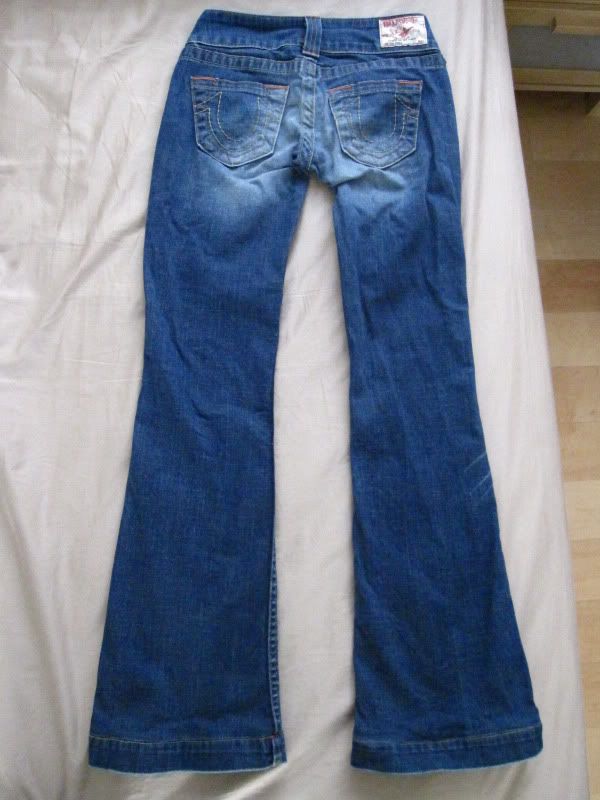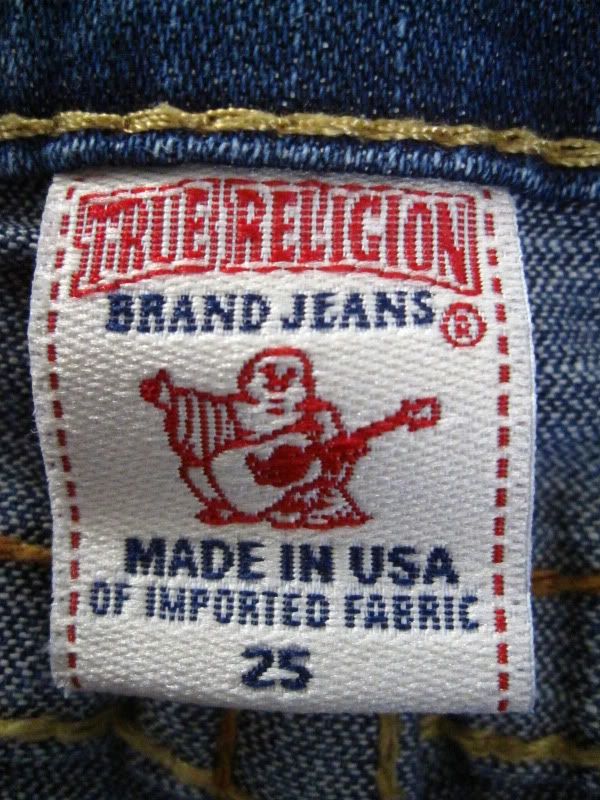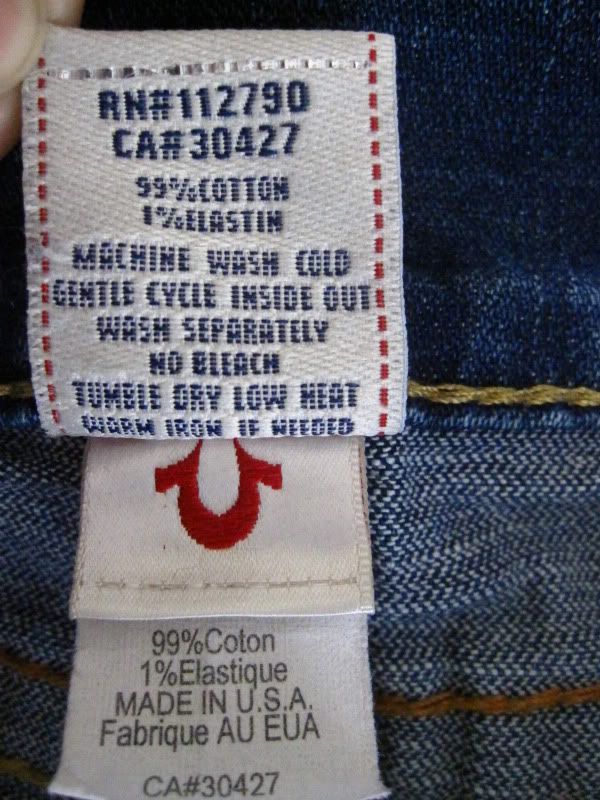 (2) Rock & Republic Orange Snakeskin Roth in Addict, 26
$55

shipped
Gorgeous pair of EUC Snakeskin Roths, bought from a forum member but the thighs are just too tight on me. I think they are TTS though, I just have kinda big thighs.
Waist (with dip) 14.25
Hips 18
Inseam 31.75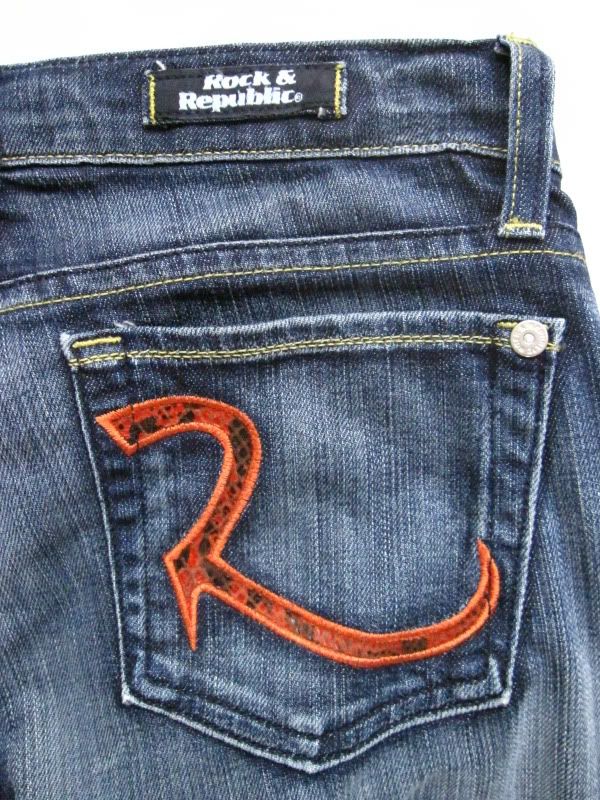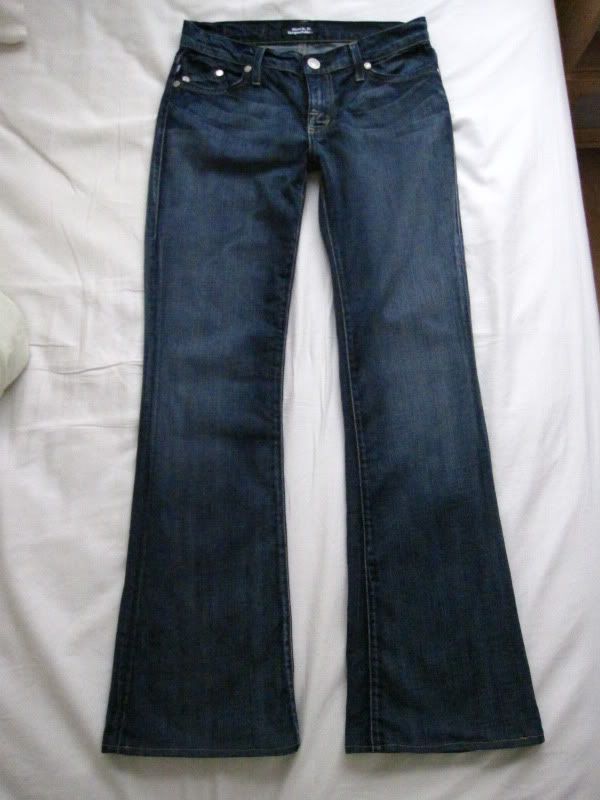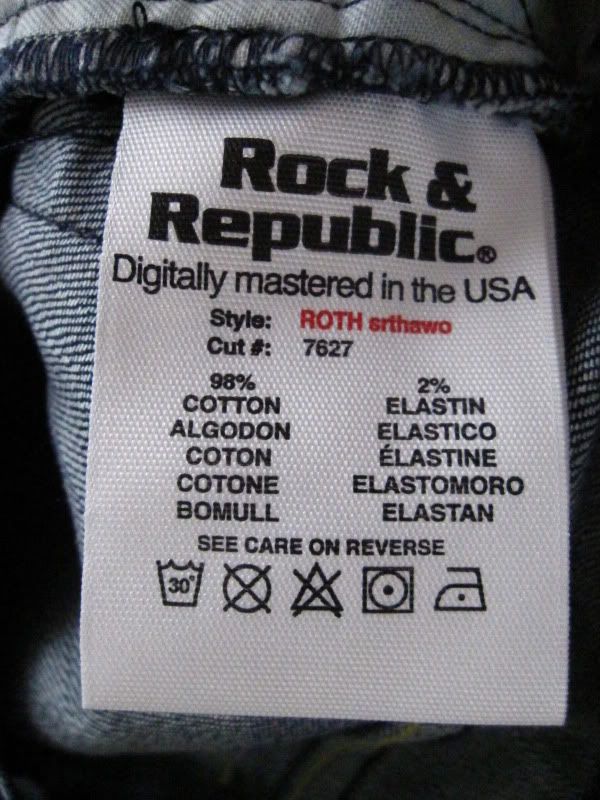 (3) Rock & Republic Vapor Roth Daisy Dukes 26
$12 shipped -

SOLD
Really worn Vapor Roths that I cut off into short-shorts after the crotch ripped. They are super bootylicious! There's a little patching on the inside crotch area.
Waist (with dip) 14.5
Hips 17.5
Inseam 1
http://img.photobucket.com/albums/v11/tencia/20110109_clothes/IMG_1411.jpg
http://img.photobucket.com/albums/v11/tencia/20110109_clothes/IMG_1412.jpg
http://img.photobucket.com/albums/v11/tencia/20110109_clothes/IMG_1413.jpg