Description and Photos:
Both are Brand new. Somehow the TR tag did not make it home from the NR
They have the red tag thingy and that is all.
NO TRADES!!!!!!
TR Homestead green discos!!! Sz 24 NOW 142!!!!!!!!
99/1 stretch
Waist 12.75
Aligned 13.25
Hip 16
Thigh 8.75
Inseam 33.25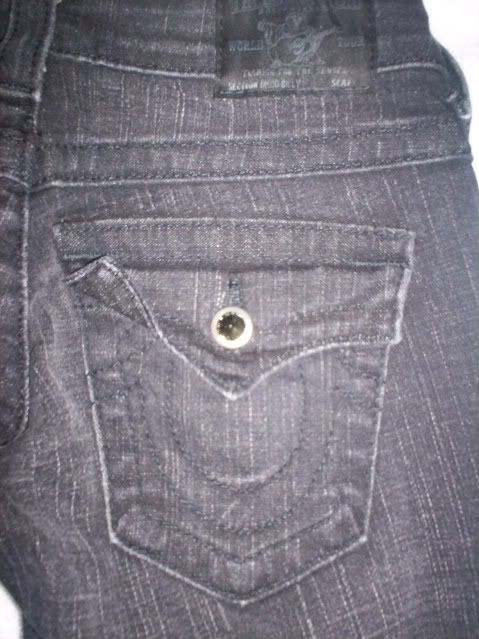 WR Savoy regular rise straight 25 SOLD SOLD SOLD

*Please note the small hole on the bottom of the leg. I don't think it is intentional, but I would patch it inside and it would easily blend with the wash.
Waist 14.25
Aligned 15
Hips 17
Thigh 9.25
Inseam 30.25 (purchased this way from NR)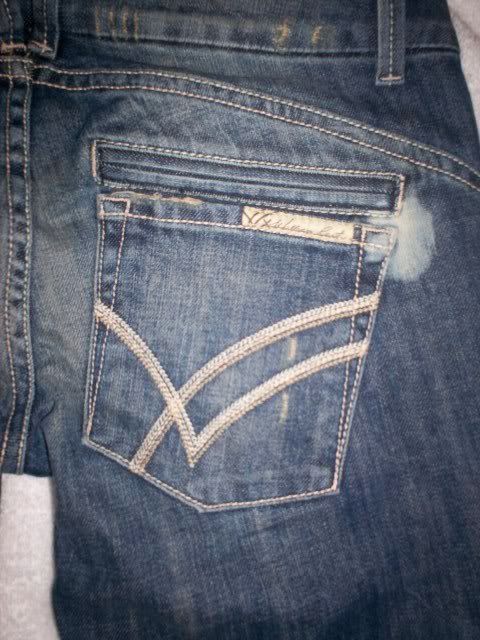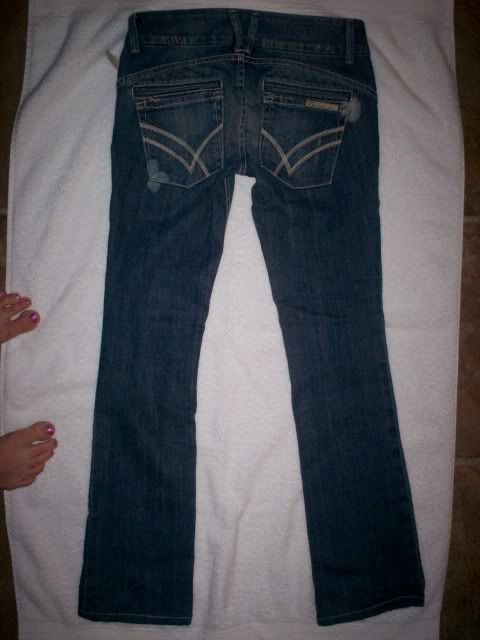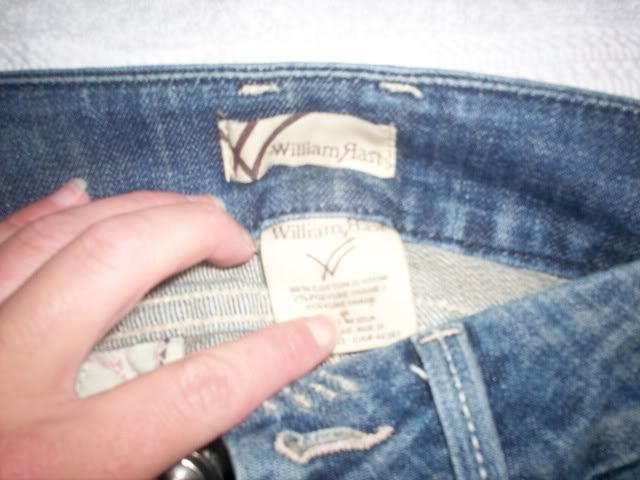 Sizing and Measurements:
included
Pricing:
159, 89
Preferred Methods of Payment:
Paypal with CC


​
My eBay ID:
love2run78
-----------------------------------------------
I agree to refund 110% of the original purchase price, if the item in question is found to not be authentic:
Yes