Description and Photos:
I love these shoes but I still haven't worn them since I got them - they are bright so it's tough to find an outfit for them!! They have only been tried on, but never worn out as you can see from the pictures! Mint condition. They have an adjustable strap at the heel so could possibly fit a 7 or an 8. I would say best fit would be 7.5 tho. I am a size 8 and they were a bit tight but could still be worn.
Brand: Faithsolo
Size: 38 (7.5 - small size 8)
Retail (still attached): 60 GBP (British Pounds) = about $100 USD.
Upper/Inside: Leather
Made in Spain
Heel is 4" from off the ground
Asking $50 shipped!
PRICE DROP: $20 SHIPPED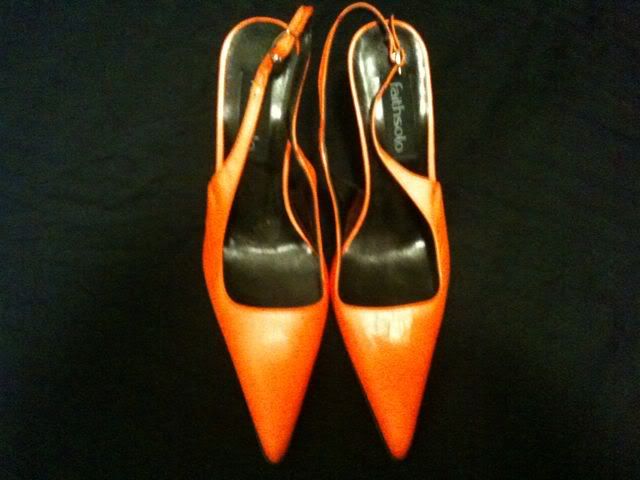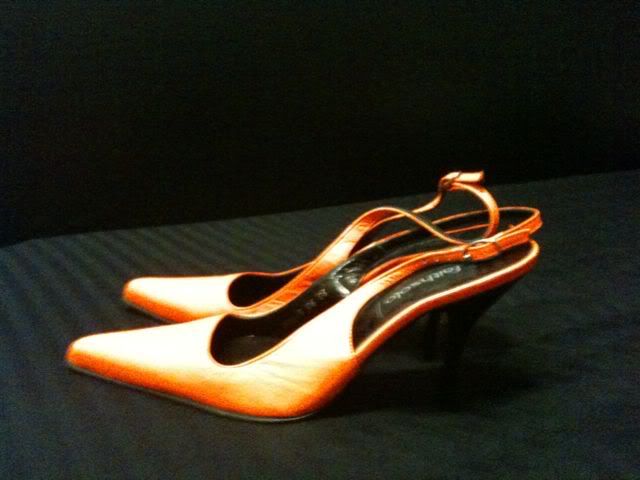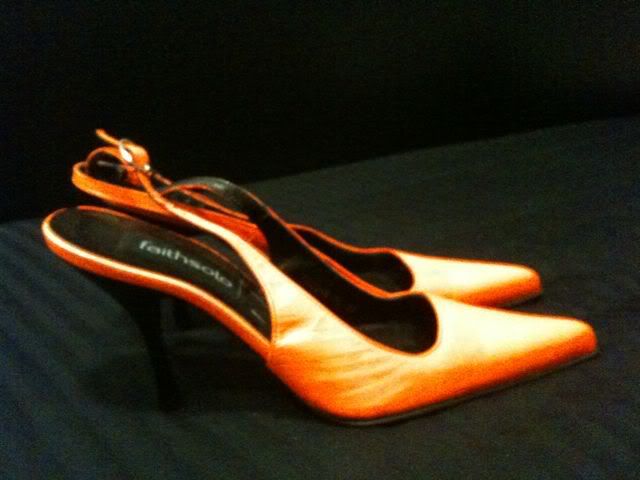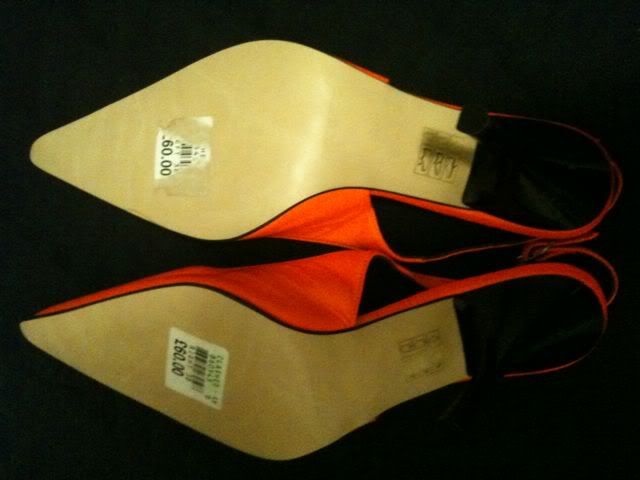 Sizing and Measurements:
see above
Pricing:
50
Preferred Methods of Payment:
Paypal with CC


​
My eBay ID:
lovetoshop390
-----------------------------------------------
I agree to refund 110% of the original purchase price, if the item in question is found to not be authentic:
Yes