Description and Photos:
Dior Black sunglassses - purchased about 6 months ago at a retail store.
Comes with Dior grey hard box, Dior white flap case, a Dior protection/cleaner case, and a Dior cloth.
I love the shape of these sunglasses, but I live in Vancouver now, no need for lots of sunglasses! haha
Asking $160 shipped. Paid over $300.
PRICE DROP - $120 SHIPPED
No scratches. In mint condition!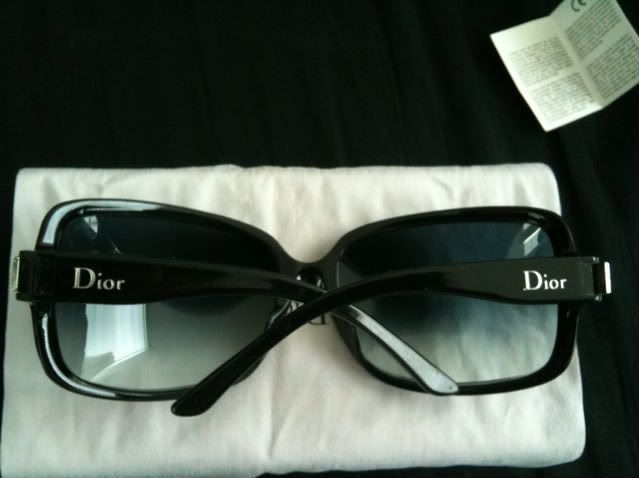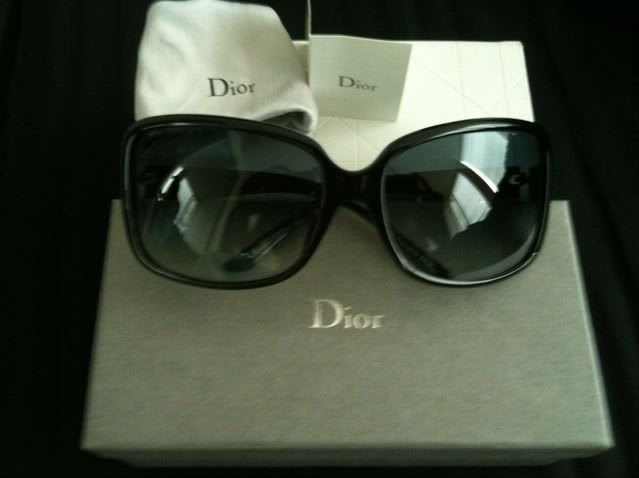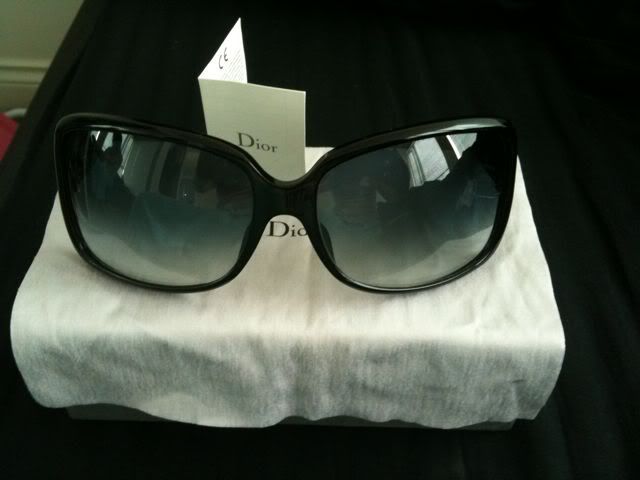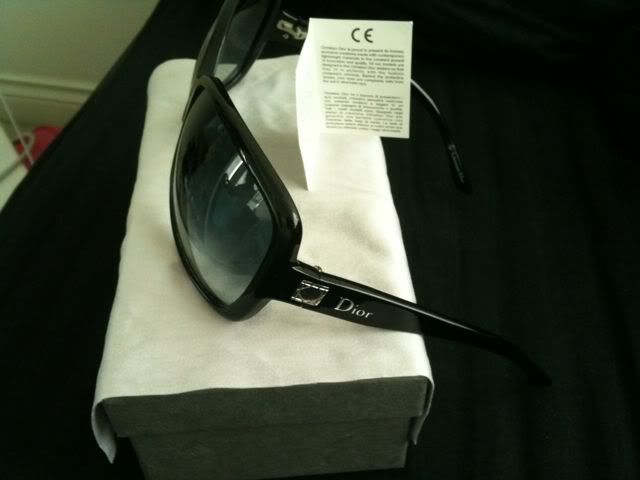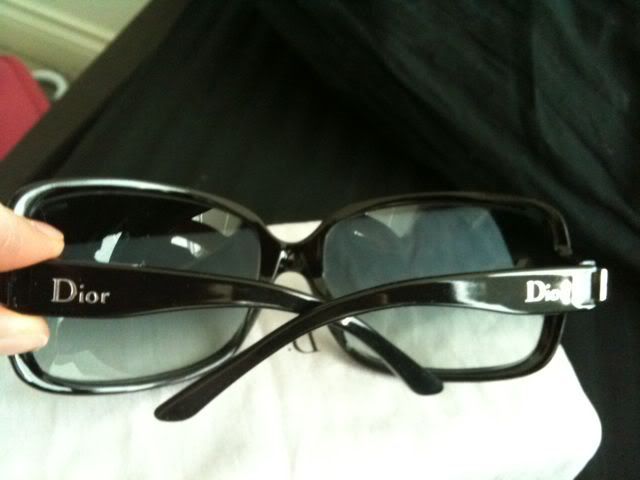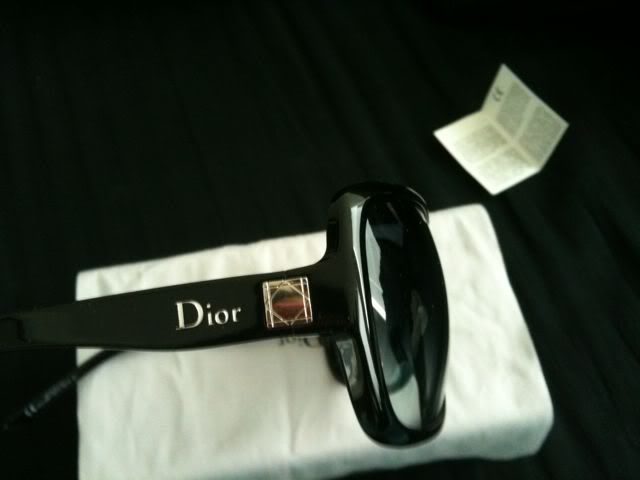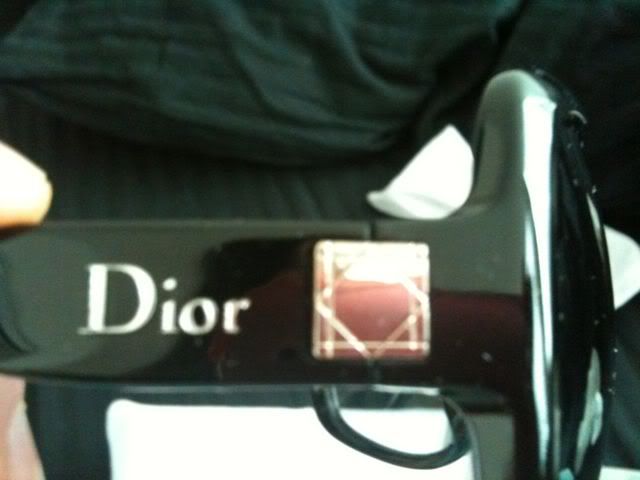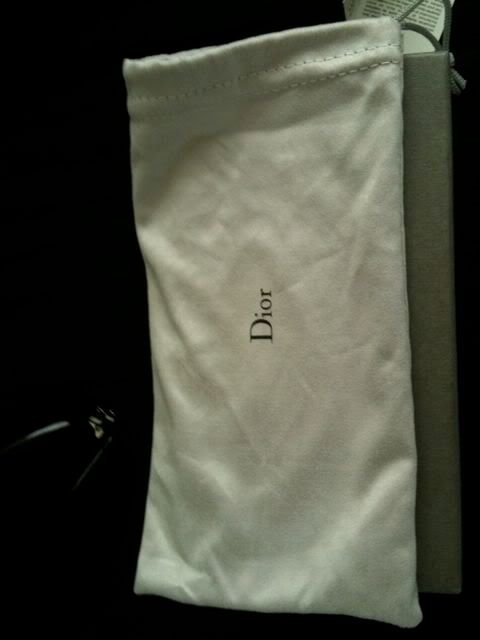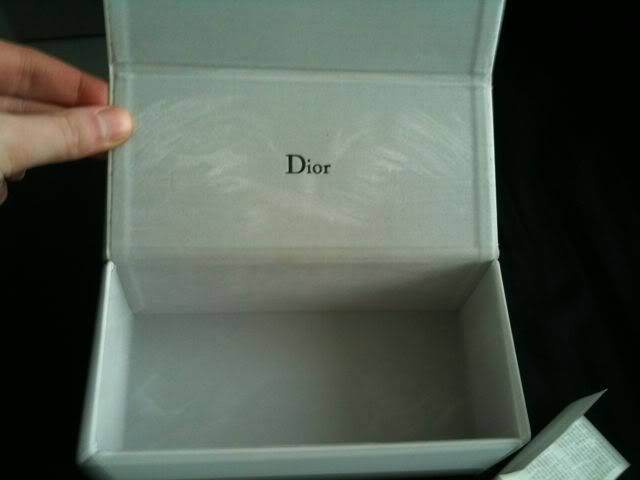 Sizing and Measurements:
sunglasses
Pricing:
160
Preferred Methods of Payment:
Paypal with CC


​
My eBay ID:
lovetoshop390
-----------------------------------------------
I agree to refund 110% of the original purchase price, if the item in question is found to not be authentic:
Yes