Discussion Starter
·
#1
·
Description and Photos:
1) Item is in stock, ready to ship
2) 110% money back authenticity guarantee
3) Accept PayPal with Credit Card
4) feedback in profile/iTrader | link to ebay feedback here
THESE ARE ABSOLUTELY BEAUTIFUL AUTHENTIC ROCK & REPUBLIC Confused Blue Roth (Kassandra) cut jeans with Meridian Crystals. I bought them from and AF member and never wore them. The Meridian Crystals on the back pockets in the R's change color as you walk and depending on the lighting. It's like having a rainbow on your back pockets. These are Roth cut.
<P>MEASUREMENTS ARE
<P>Waist - 17.5
<P>Rise - 9
<P>Hip - 20
<P>Inseam - 36
<P>Length - 46
<P>Leg Opening - 11.
<P>BEAUTIFUL JEANS! Retail for over $200!!!
<P>
<P>
<P>
<P>
<P>
<P>
<P>
<P>
<P> See hows beautifully the crystals change on the back pockets? Sometimes they are purple & blue, and other times hot pink, red and yellow.
<P>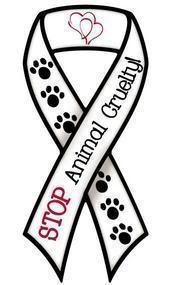 <P> Pricing $135 shipped within the US and $150 Out of US. That is exactly what I paid for these! But I'm considering offers because these gotta go!!​
Sizing and Measurements:
Waist - 17.5, Rise - 9, Hip - 20, Inseam - 36.
Pricing:
$135 and accepting offers.
Preferred Methods of Payment:
Paypal with CC
Cash/Check
Money Order
​
My eBay Seller ID:
None at the moment
-----------------------------------------------
I agree to refund 110% of the original purchase price, if the item in question is found to not be authentic:
Yes