1) Item is in stock and ready to ship; in my possession
2) Guaranteed authentic or 110% your money back
3) PayPal w/credit card accepted; Bidpay, Escrow
4) eBay My World - eBay Feedback Profile for *luvmydenim* or iTrader over there -------------->
Item Description:
Paige Premium Denim Laurel Canyon in the gorgeous Alps wash, size 24. My tailor shortened these a little too short for me; I wanted them to be 33" for flats, but they are 32". :cry They are hemmed with originals, and have only been worn once BEFORE they were hemmed. I just tried them on again and realized they were too short, and they've been sitting in my closet since. :cry
Measurements:
Waist with dip: 13.25."
Waist Aligned: 13.75"
Inseam: 32"
Rise: 6.5"
Hip: 16.25" lying flat; not seam-to-seam
Thigh: 8"
Leg Opening: 8.75"
98% Cotton, 2% Spandex
Asking Price:
$58 shipped
USPS Priority with Confirmation, no trades at this time, please. Confirmed addresses only, please.
Pictures: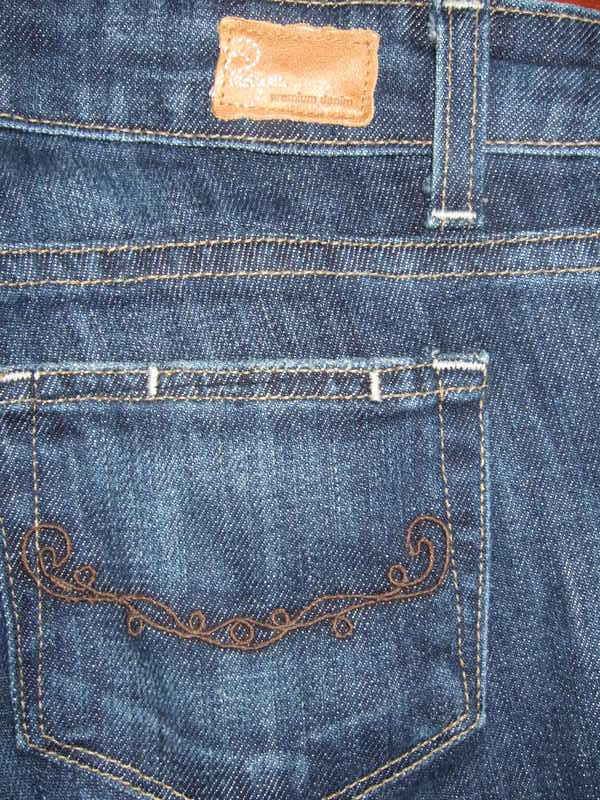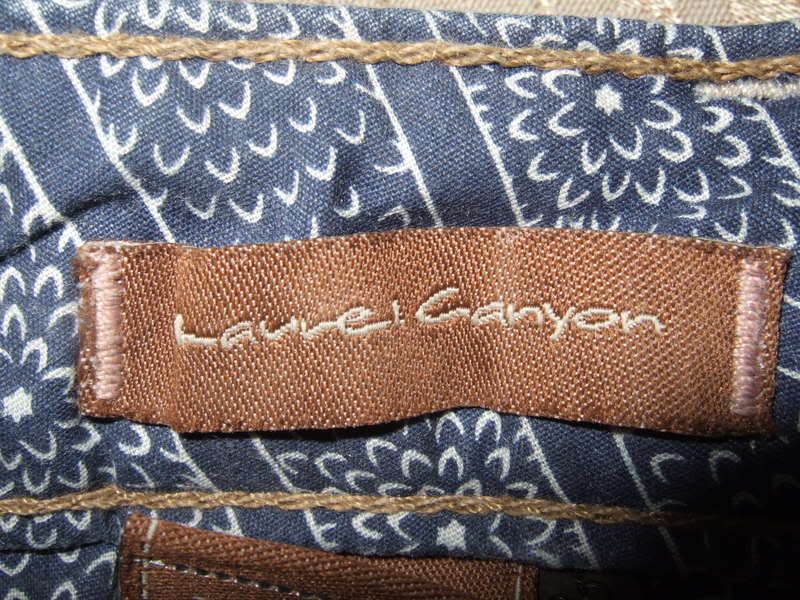 PM me with any interest; thanks for looking!