Description and Photos:
I bought these jeans from shopbop and I never got around to wearing them. I tried it on when I first received them and I've gained some weight after that time :ashamed. The jeans are in great condition except for one small snag that I found on the left leg below the pocket (pictured below). I apologize for the crappy pictures :shake. They were taken from a camera phone. To give you a more accurate picture of the wash I've added stock photos. If you want any additional pictures of the jeans or any questions please feel free to PM me.
Fabric Content:
99% Cotton, 1% Elastine
Measurements:
waist (w/dip): 13.5"
waist (aligned): 14"
rise: 7.5"
backrise: 12"
hips: 16.5"
thigh: 9"
leg opening: 7"
inseam: 33.5" (original inseam)
Asking price:
$140 shipped OBO
Pictures: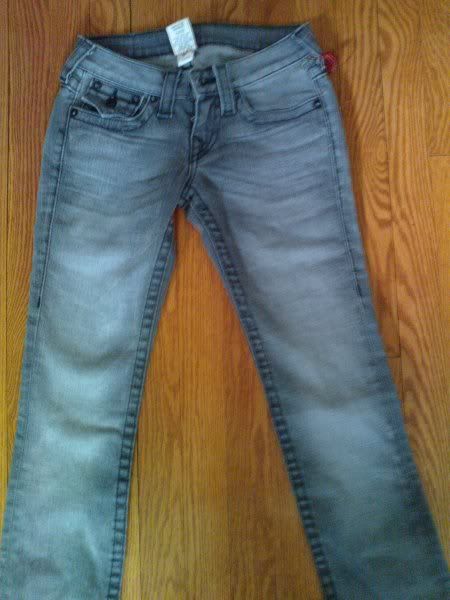 Picture of the snag on the front: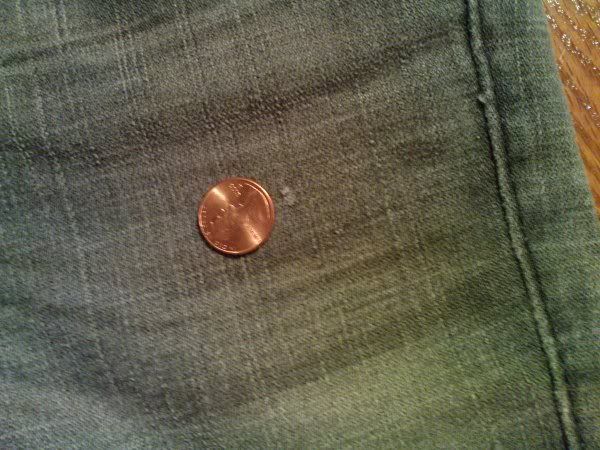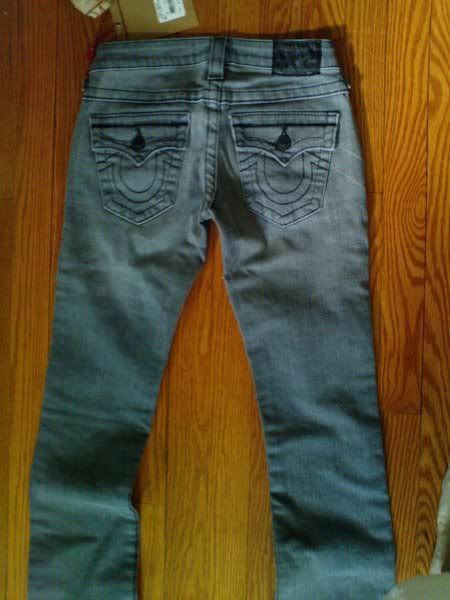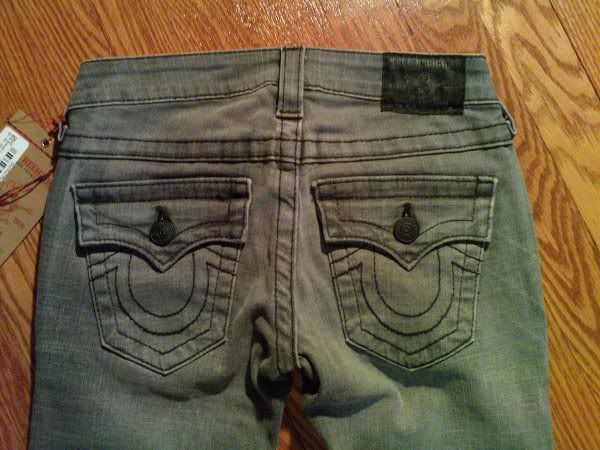 (w/ flash)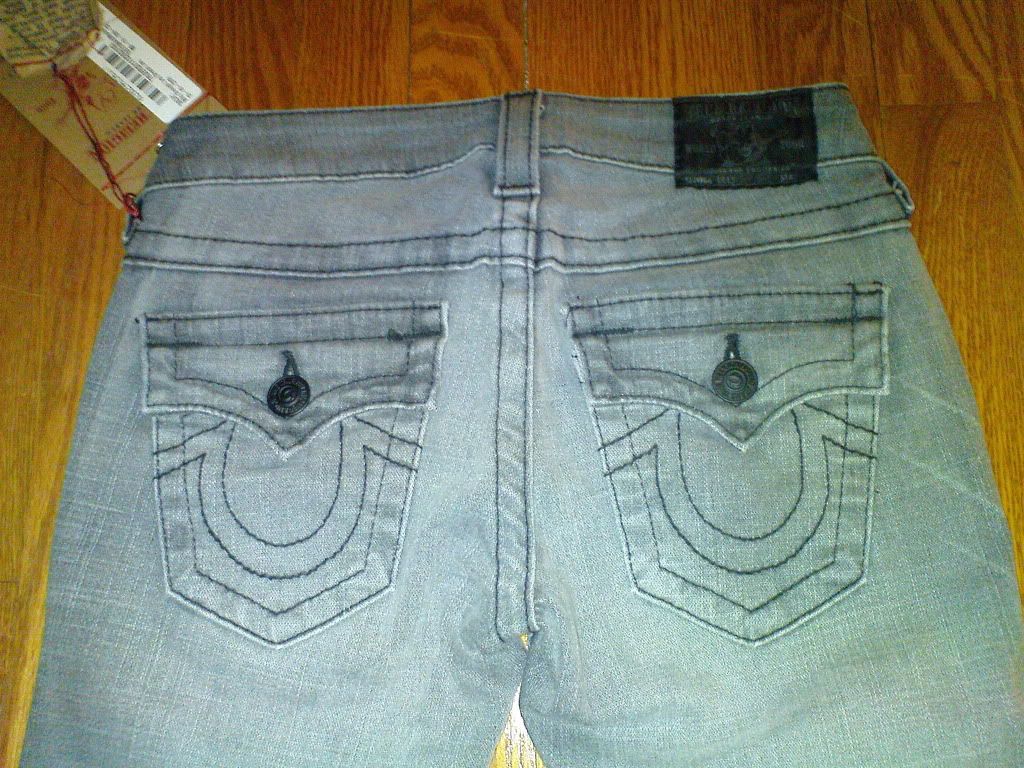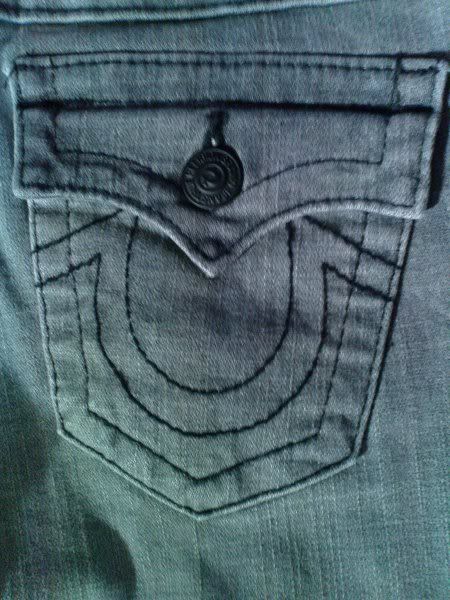 Stock Photos:
Sizing and Measurements:
See Above
Pricing:
$140 shipped OBO
Preferred Methods of Payment:
Paypal with CC
Money Order

​
My eBay ID:
asian.allure
-----------------------------------------------
I agree to refund 110% of the original purchase price, if the item in question is found to not be authentic:
Yes