Description and Photos:
ALL PRICES INCLUDE SHIPPING WITHIN THE USA WITH EITHER USPS PRIORITY or FEDEX, INSURANCE INCLUDED.

INTERNATIONAL DELIVERY WILL BE WITH USPS EXPRESS FLAT RATE, WHICH WILL BE AN EXTRA $20.

IF YOU DO NOT WANT TO PAY AN EXTRA $20, I WILL TAKE US POSTAL MONEY ORDERS AND SHIP USPS PRIORITY INTERNATIONAL WHICH WILL BE $8 EXTRA. I RELINQUISH ALL RESPONSIBILITY IF YOU CHOOSE TO SHIP THIS WAY (WHICH I DO NOT RECOMMEND).


EUC SFAM Prague Carols size 27
May fit a size 28 as well! Super stretchy and soft. Has two nicks as shown and another spot (shown as well) that looks like it is just a stain that will wash out.
Measurements
W: 15.25
W(a): 15.75
R: 7.5
H: 18
T: 10.5
I: 33
LO: 7.5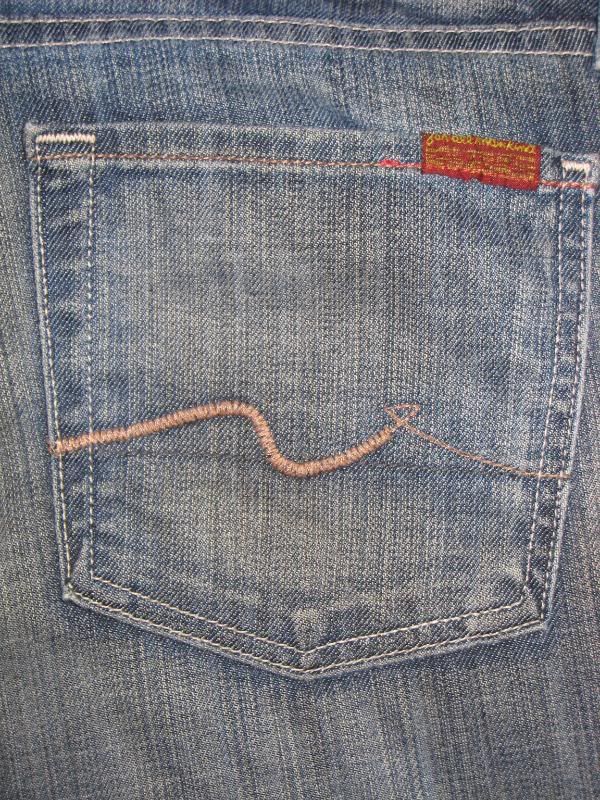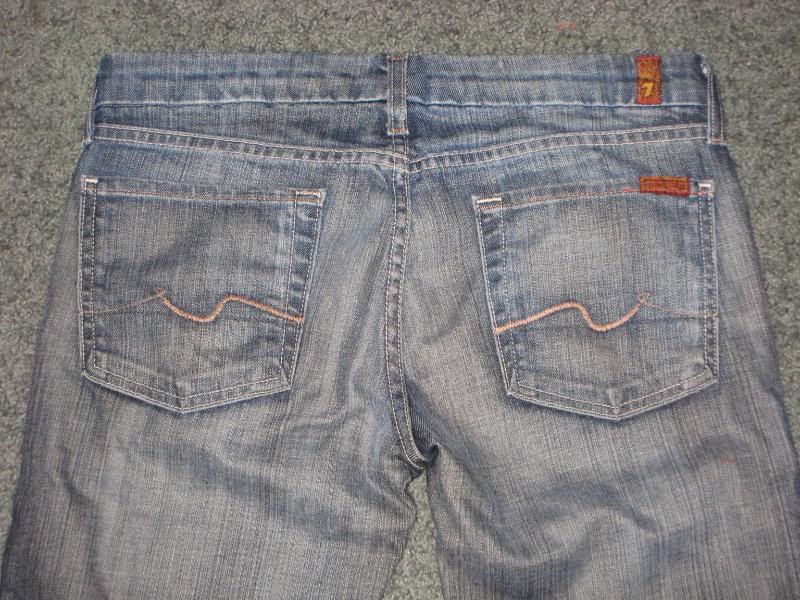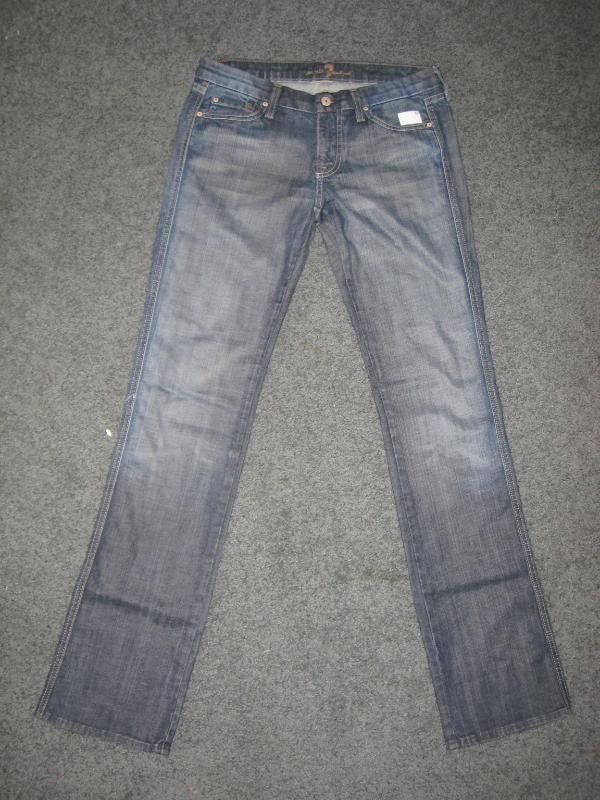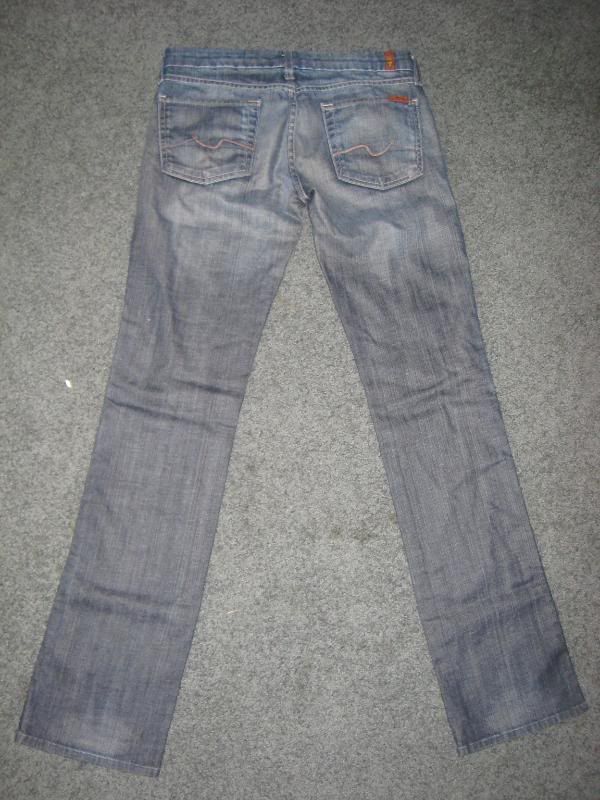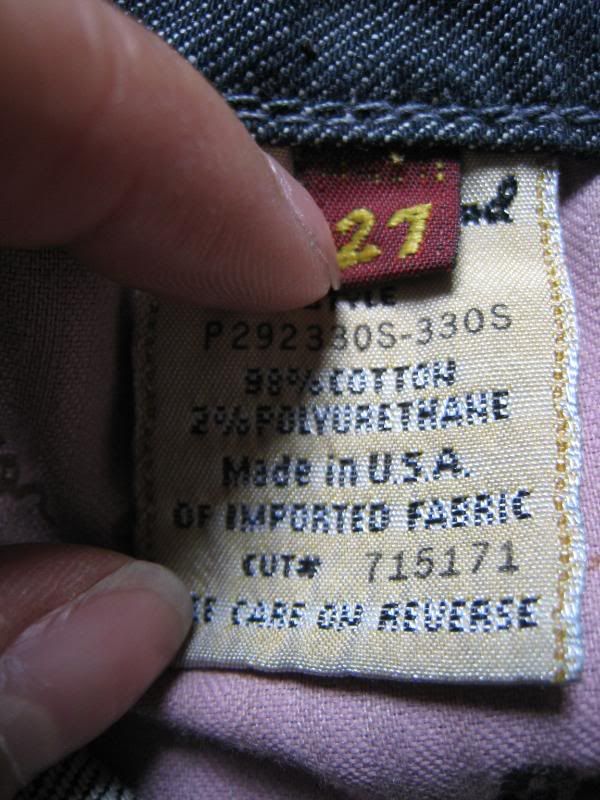 Spots on upper left (when worn) thigh
Snag on right (when worn) hip
Asking
SOLD
​
Sizing and Measurements:
See Above
Pricing:
See Above
Preferred Methods of Payment:
Paypal with CC
Money Order

​
My eBay ID:
emerymae
-----------------------------------------------
I agree to refund 110% of the original purchase price, if the item in question is found to not be authentic:
Yes