Discussion Starter
•
#1
•
Description and Photos:
These jeans are a few months old, but i have worn them a total of maybe 3-4 times. The are in as close to brand new condition as you can get. Bought them brand new, retailed for ~$250.
Asking $150US + shipping.
*Shipping cost will be subject to where you are, what method you choose, etc. (~25 for US, 15 for Canada)
Sizing
Rock and Republic NEIL - 34
Waist Un-aligned - 17.75"
Waist aligned - 18.5"
Rise - 10.5"
Inseam 33.5"
Leg Opening 9.25"
*All measurements are not guaranteed/exact. Item is sold AS IS. No refunds will be accepted, other than under circumstances outlined by this forum.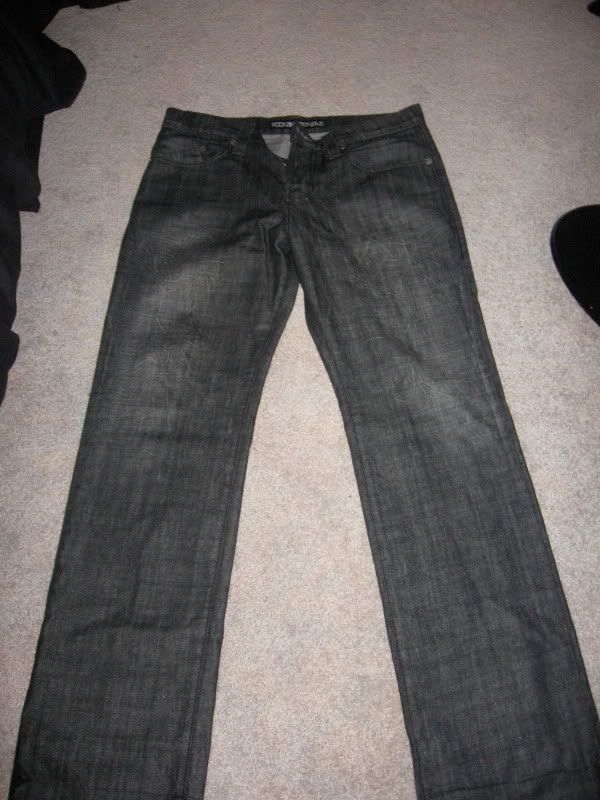 Sizing and Measurements:
See above
Pricing:
See above
Preferred Methods of Payment:
Paypal with CC


​
My eBay ID:
rmcfar11011
-----------------------------------------------
I agree to refund 110% of the original purchase price, if the item in question is found to not be authentic:
Yes