Description and Photos:
Description: This is a flat black pair of 7FAM bootcut jeans. Great for more "formal" occasions, dress 'em up, dress 'em down. They were marked "QC" on the inner pocket, most likely due to a little flaw on the outseam stiching inside the left leg. This isn't noticeable from the outside.
Condition: BNWT. Bought these as a present for my sister, but got the wrong size.
Fabric Content: 98% cotton, 2% stretch
Measurements:
waist (w/dip): 15.25"
waist (aligned): 15.5"
rise: 8"
hips: 18.25"
thigh: 10.25"
leg opening: 8.75"
inseam: 34.5"
Asking Price: SOLD!
Pictures: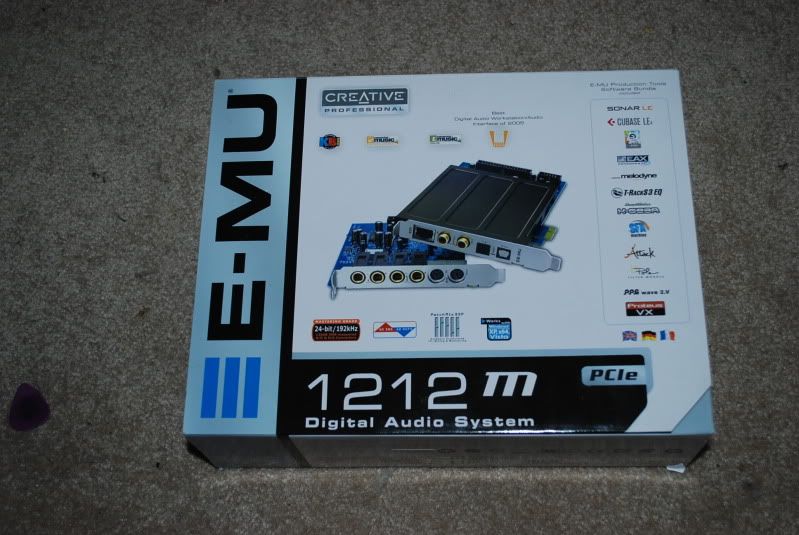 Flaw:
Sizing and Measurements:
see above
Pricing:
$40 shipped CONUS
Preferred Methods of Payment:
Paypal with CC
Money Order

​
My eBay ID:
cultofbrighterdays
-----------------------------------------------
I agree to refund 110% of the original purchase price, if the item in question is found to not be authentic:
Yes