10-21-2011, 12:02 PM
Denim Fan

Join Date: Oct 2011

Location: Rochester (not MN)

Posts: 83
What fits similar to Diesel X-Rotuck?
---
I got these 772 X-Rotucks about four years ago when I lost some weight and the 796's suffered a blowout in the thigh region. It's really hard for me to find another pair of jeans that fit the same way these do as they became some sort of a fit benchmark for me. Pictures below.
I found that R&R Henlee's fit kind of the same way on me and I'm not much a fan of TR's...they became saturated in my neck of the woods.
Since I'm in the domain of some respected jean experts, what do you guys/gals think would have a similar fit for me, all brands included (except TR)?
Thanks in advance!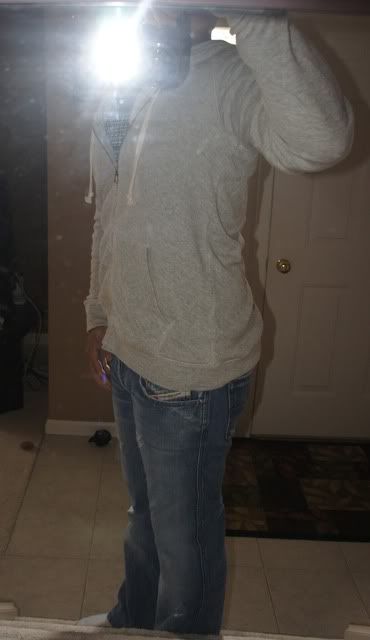 __________________
Hi, I'm Tony.