05-11-2007, 10:03 PM
New SFAMs.
---
Rust pocket sigs, boot cut. My grandma bought these for me at a Loehmann's, haha.
. They need to be taken up only about an inch. These pictures kinda suck, sorry, I took them in a rush.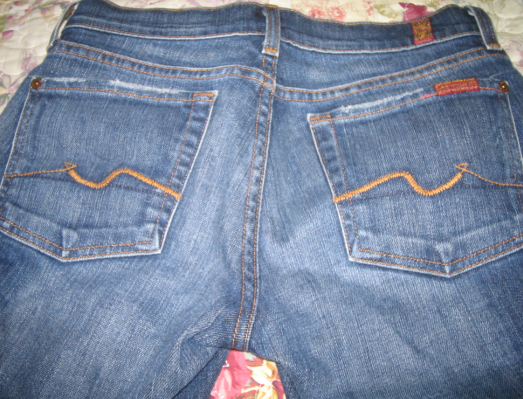 But could somebody
please
tell me what wash they are? Thanks!
__________________
I want: SFAM NYD tricolor, purple, or DAK A's, IRL sigs, TR Johnny's!