Thx Jaimek44 for the BIN!!! These are perfect flip flop jeans! No idea what they are. (I'm sure Pam will know immediately
) So far this is probably the best deal that I've gotten as I'm a pro at paying too much for jeans!
Oh, and my pups said they wanted to be on Authentic Forum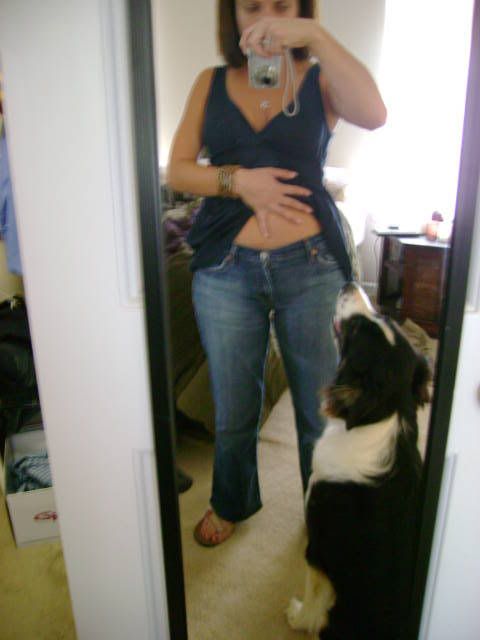 Morgan (Border Collie/Aus Shep mix)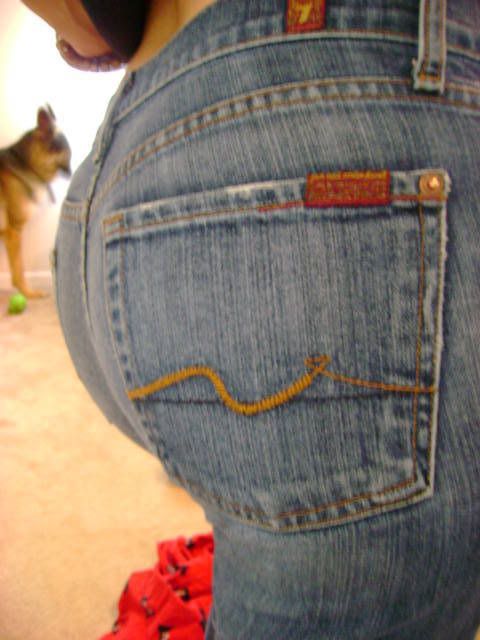 Gibson Taylor (FULL bred, 70lbs of "I think I'm a lap dog!" German Shepherd)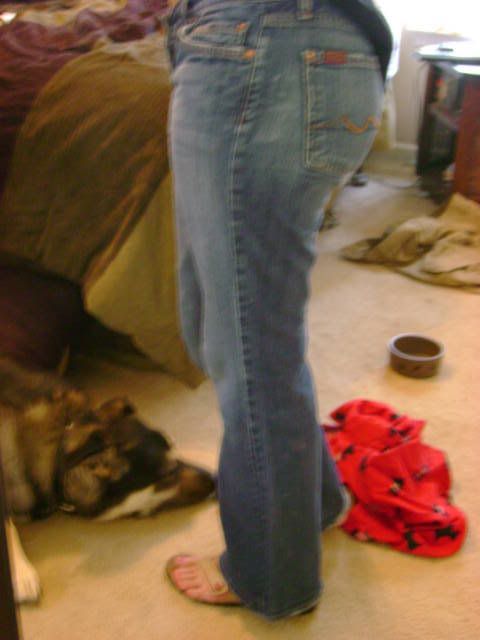 Bayla (Shepherd/Husky mix)
Oh- and the ebay seller wrapped them in tissue paper, with a ribbon around it and a hand written thank you card! So cute.
__________________
Newbie
Sorry about all of the auth checks!
Wish List:
Paige Las Palmas 28
Always looking for 7famk 28
Love Dark Washes!
Looking for my first Pair of R&R's (waist 15)
Oh and Joey Super T 28