06-25-2013, 12:23 AM
I get them for only $4.50
---
Hi guys, I live in Mexico and in the capital places like markets called tianguis are very common in all the city, is a very huge city, bigger than NYC, imagine!
Last friday I was in one of those tianguis and there I found this jeans, they are brand new... i think, they didnt have any price tags, only one from Ross "dress for less", the price was $75. But any 7fam tag. The person who was at the store only asked for 50 pesos that are $4.50 and I say OMG so i bought them inmediately.
When I was at homenI wondered if they were fwkes so I decided to investigate and from what I had rode, I think it is an authentic pair of 7FAM but i need the final veredict from you.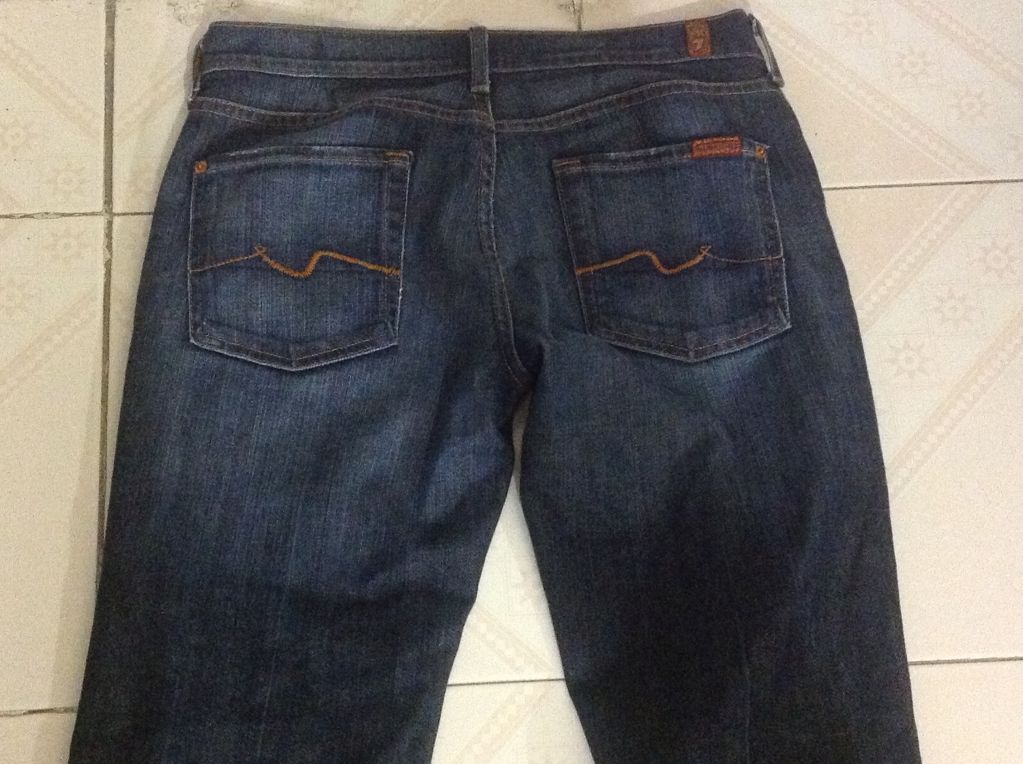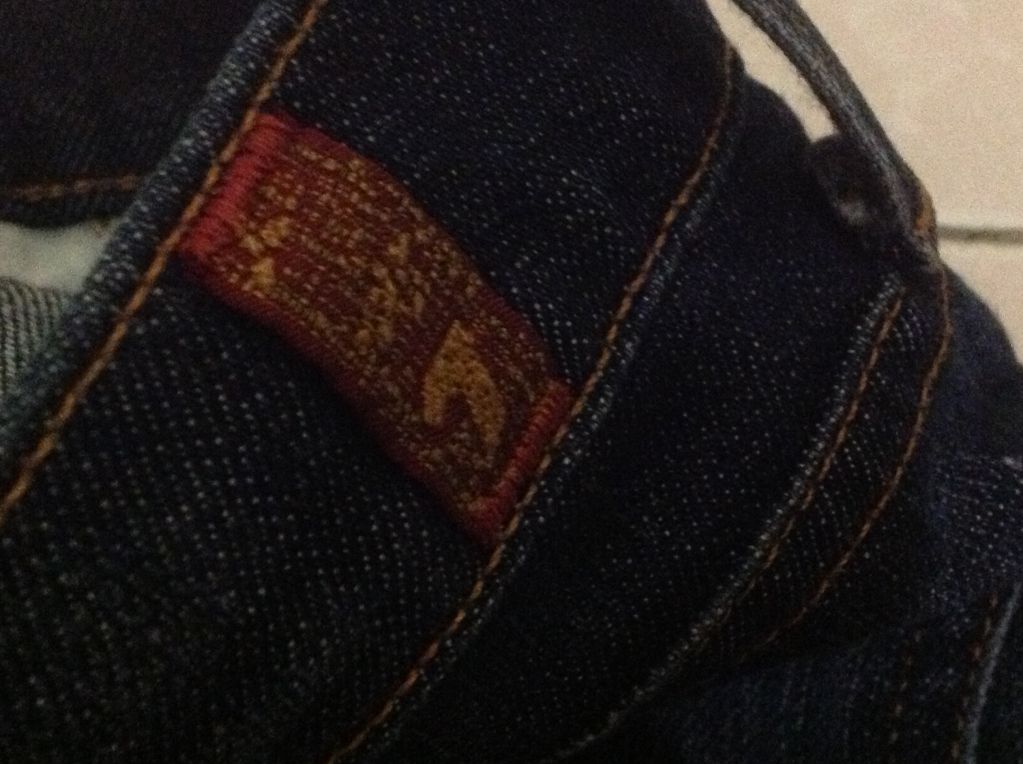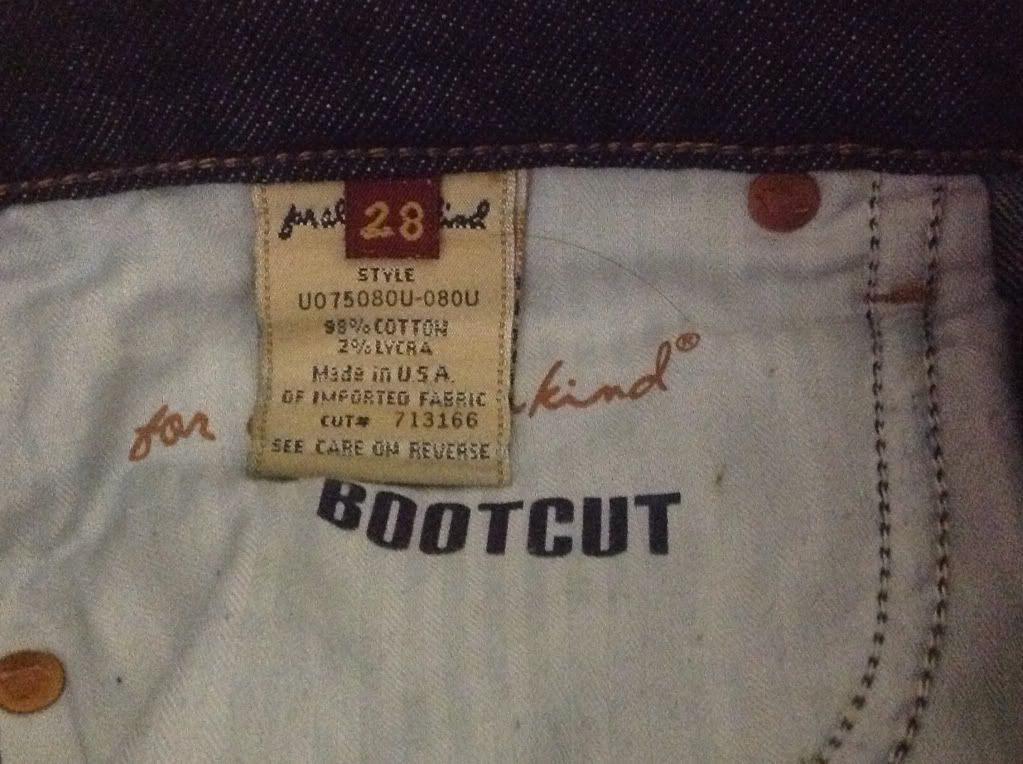 Thank you guys.