11-28-2013, 03:09 AM
Denim Fan

Join Date: Nov 2013

Posts: 1
Burberry Trench - fake or not?
---
Please help.
I want to buy classic Burberry trench, found good variant on eBay and won auction.
I didn't paid yet because I have only one doubt about inner plaid - it has blue stripes instead of classic red: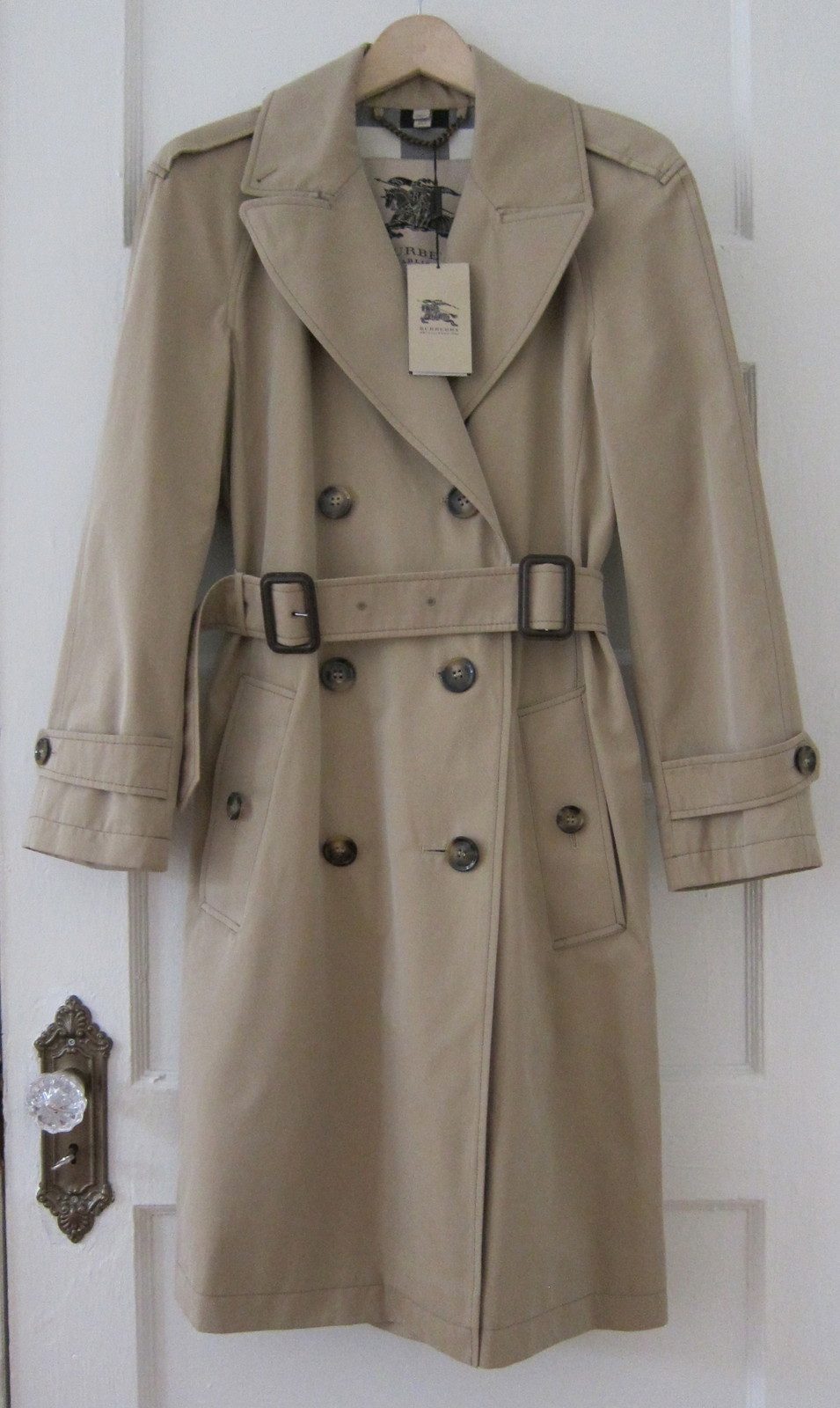 Please can you say - fake it or not?
The seller said that it's 100% authentic...
Thanks in advance.