Hey guys, I bought a pair of Fendi sunglasses at Winners at the Bloor St W location...I've always trusted the products at Winners to be legit but I just wanna be sure. Did some research but I am still questioning its' authenticity. Here are a few reasons why. Pictures included! Please help me authenticate them!
1) The sunglasses case looks a lot cheaper than I expected because it's not a hard case. However, I googled fendi sunglasses case and a lot of ppl have the same case I do. The inside is just a black velvety material.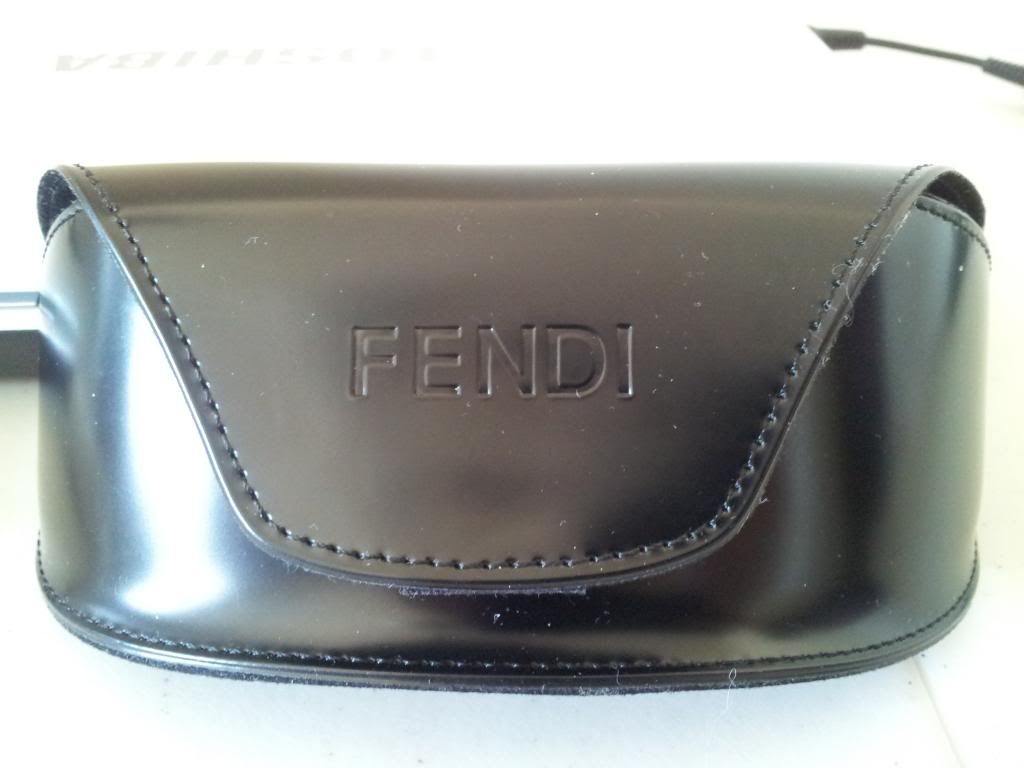 2) The authenticity card is black on both sides instead of black on one side and yellow on one side like the cards on google. Can it be that they make several different cards and that mine is still legit?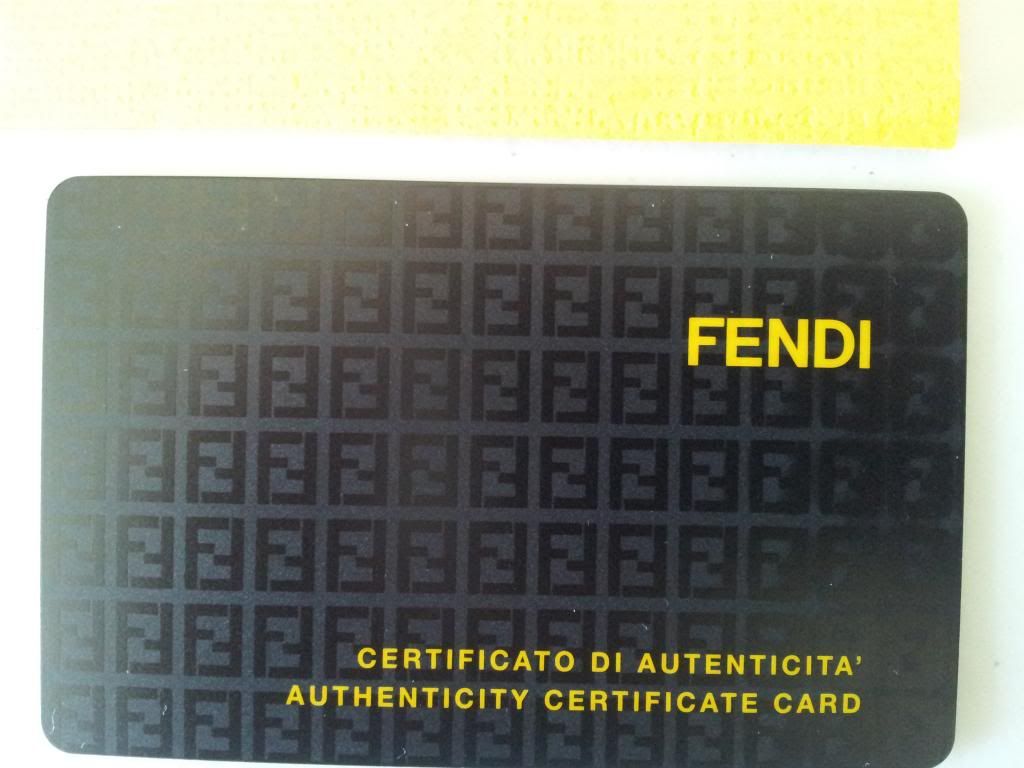 3) The card is not filled out..are the cards filled out specifically for every product made or only printed at the time of purchase or something? Could there be a reason this is not filled out when Winners got the product? Hologram seems real to me..
4) The sunglasses themselves...they feel sturdy and not flimsy. I also checked the style number FS 5351 and I found a couple of them online, but only from ebay, amazon, or even
https://dailygrabs.ca/deals/fendi-wa...-carry-case-2/
This doesn't confirm that it's legit but maybe it's not on the Fendi website because it's an older model?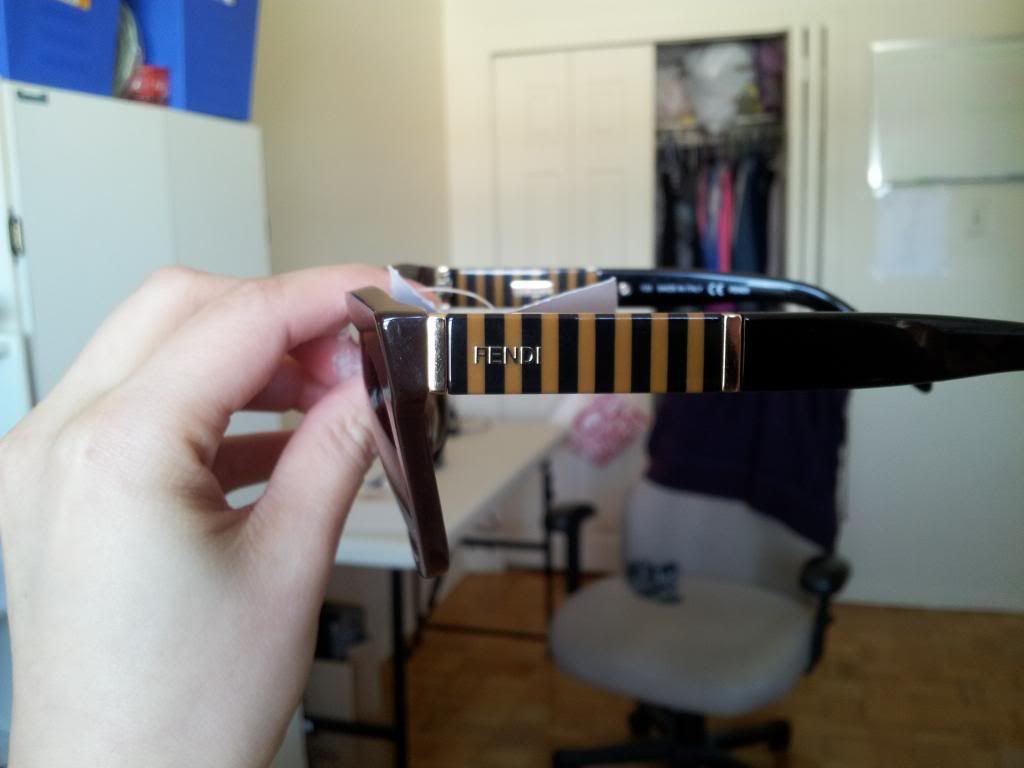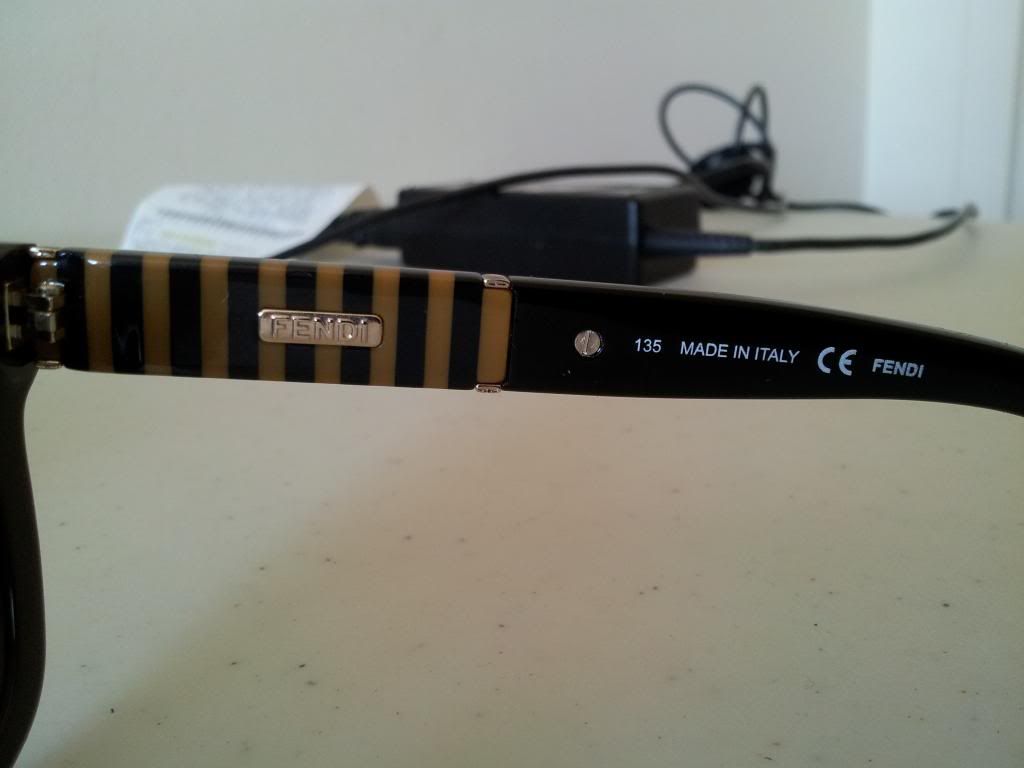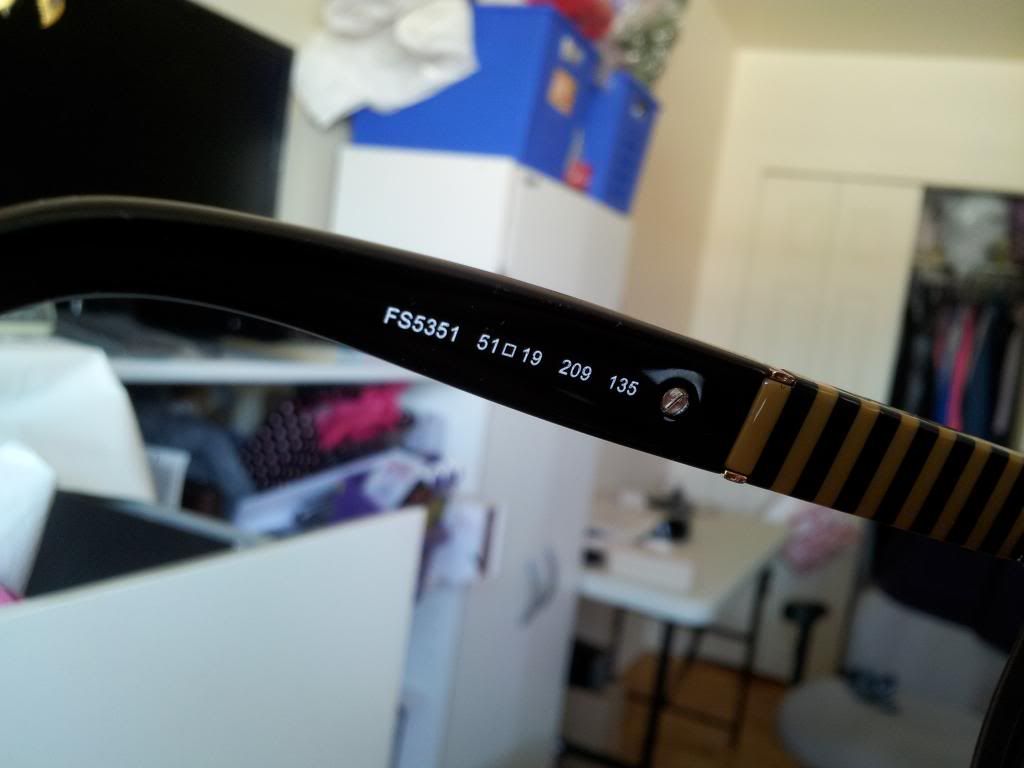 What do you guys think? I will return them if it's not authentic. the unfilled card bugs me especially in case I ever want to resell them...wonder if there's anything I can do about the card. Please help me authenticate these sunglasses!