03-12-2013, 04:51 AM
Denim Fan

Join Date: Nov 2012

Location: Plovdiv, Bulgaria

Posts: 29
Burberry t-shirt auth.check,please!
---
Hi there, I bought that t-shirt and a friend of mine told me that is possible to be fake. As I never found a good guide how to spot fake Burberry, I'm hoping, you guys to help me
. It will be great if you can guide me through how to spot them. I already bought jeans that were fake, so it's pretty annoying. Thank you,guys! Have a wonderful day!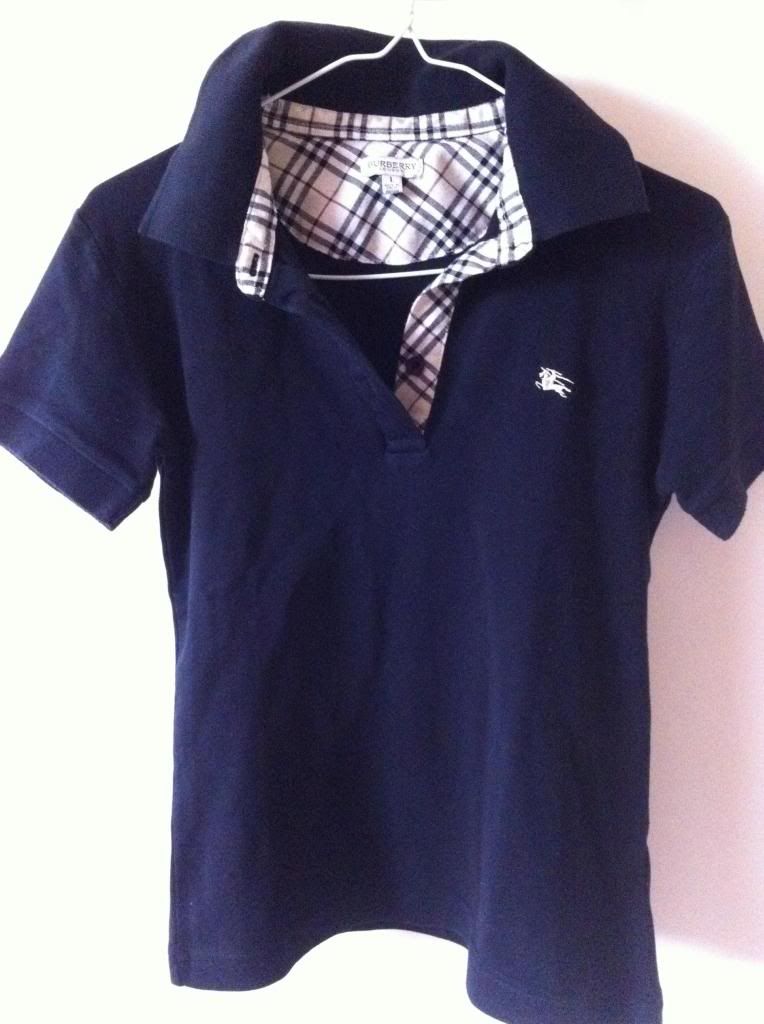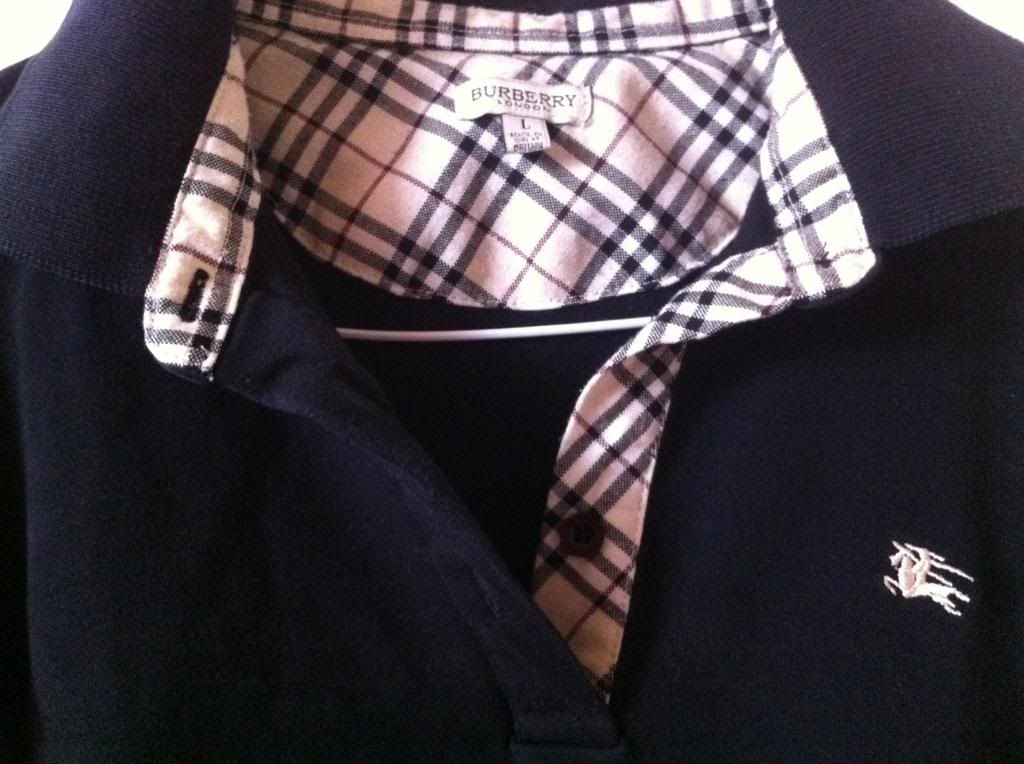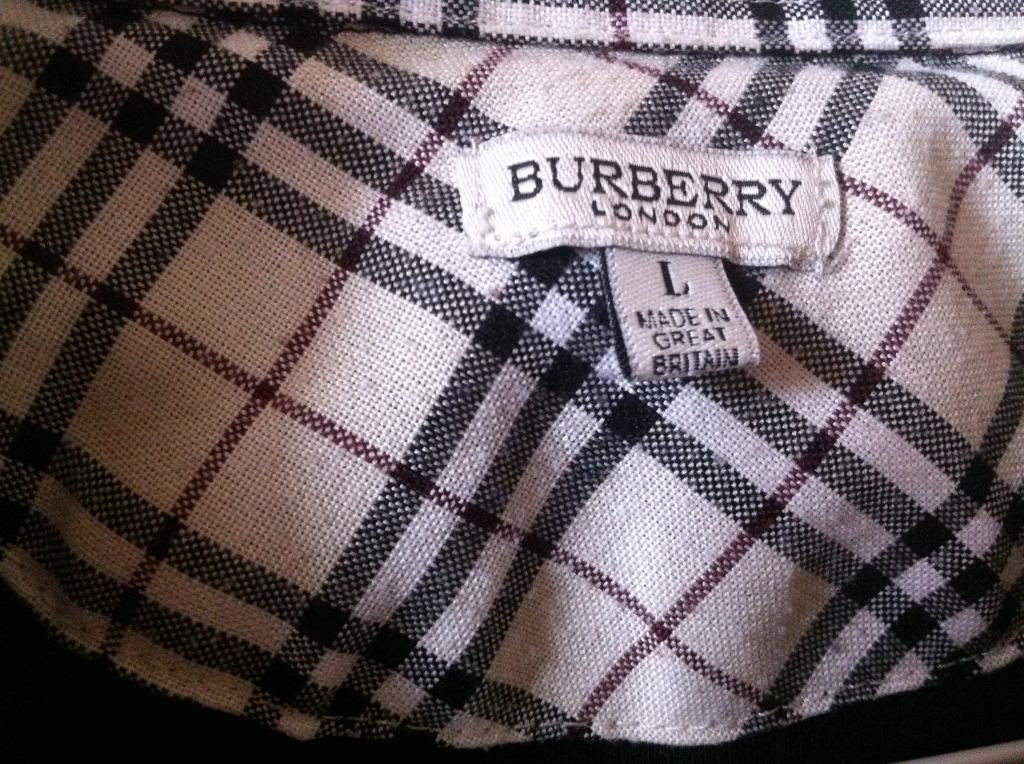 And here you can see the jeans, if somebody knows why they are fake, which are the signs of that, please help me to understand it. Thanks you million times!