07-05-2012, 12:30 PM
Denim Fan

Join Date: Jul 2012

Posts: 2
Help to authenticate this chanel skirt please!
---
Just found this site and love it!
I'd love some help to authenticate this chanel skirt.
It's a black wool skirt with a couple of flaps/pleats toward the end of the skirt. Very pretty.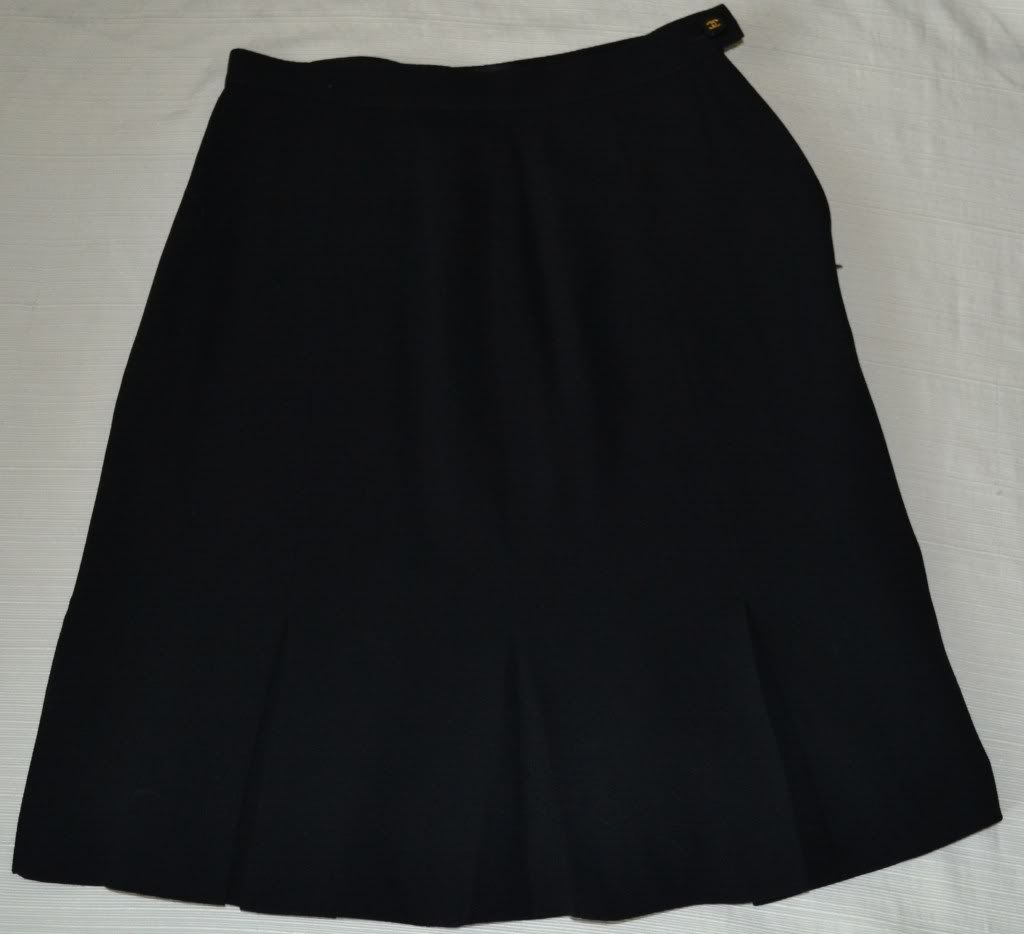 [/URL]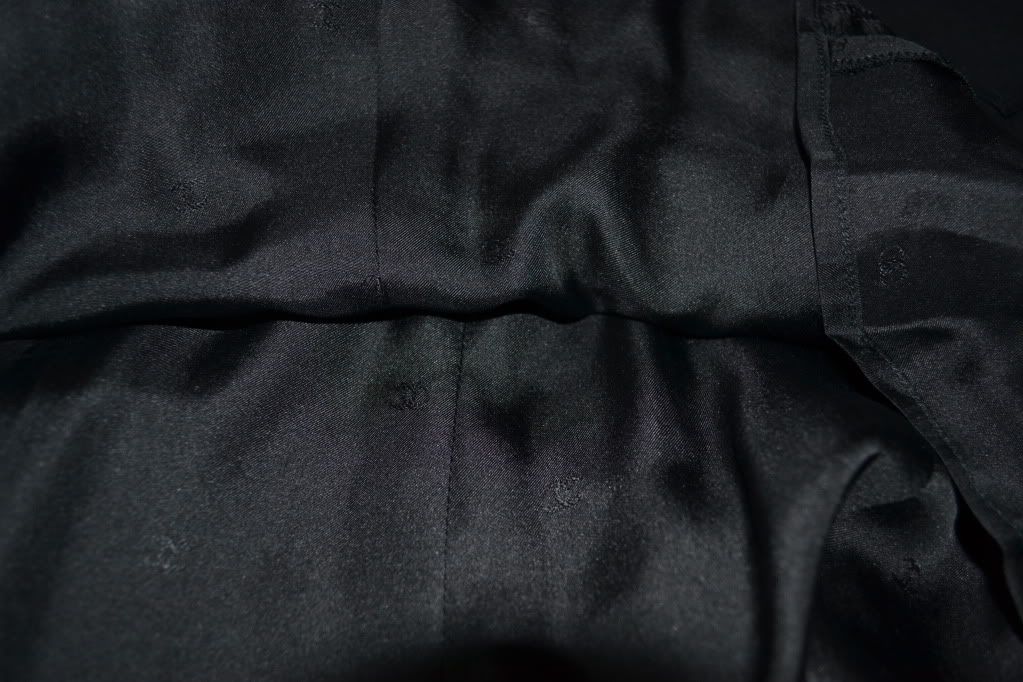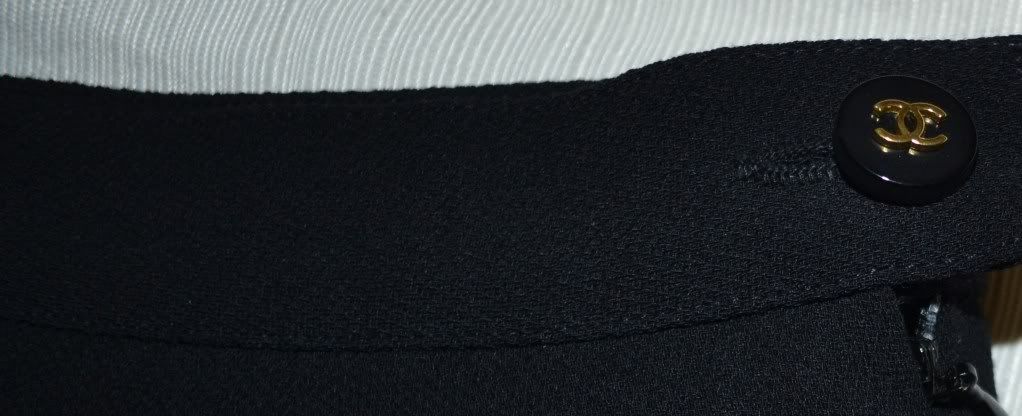 Lining has cc's all through it. There is another tag in the lining in regard to fabric and cleaning detail.
I do think it's authentic, but would love to hear from you guys. It's too small for me, so may sell, but no idea of what to ask.
Any help greatly appreciated!!