05-02-2011, 12:09 PM
Denim Obsessed

Join Date: Feb 2009

Location: Deathbridge, AB

Posts: 949
Quote:
Originally Posted by
Ranchu
Come'n, we need more pics in this thread.
Let's get the snowball downhill.
I was really busy so I had no chance, but next time I wear them I will be sure to post a pic
Quote:
Originally Posted by
splattered
Technically this was yesterday but i'm wearing the same thing today (Diff Tshirt tho)
Iron Heart DC4001 (Can't really see them) & i just got my new Iron Heart SEXIH07IIIBK Type III Modified Jacket which is why i snapped the pics.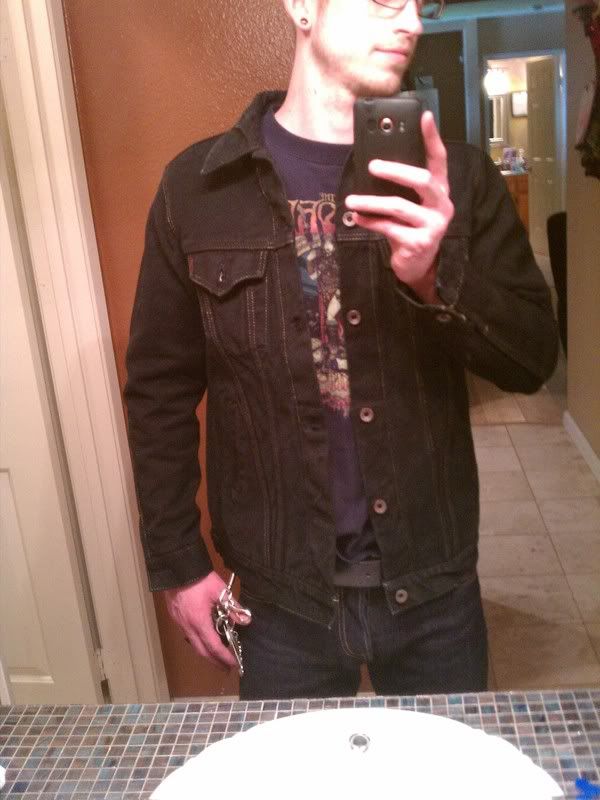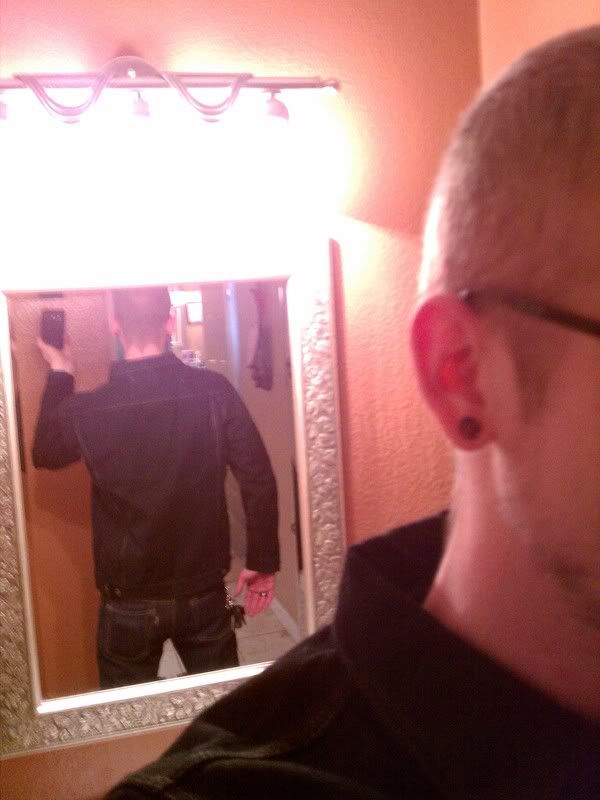 Nice jacket
__________________
Wishlist: R&R Shredding Force sz 29 or 30