Time for a quick update
Made some new leather conditioner: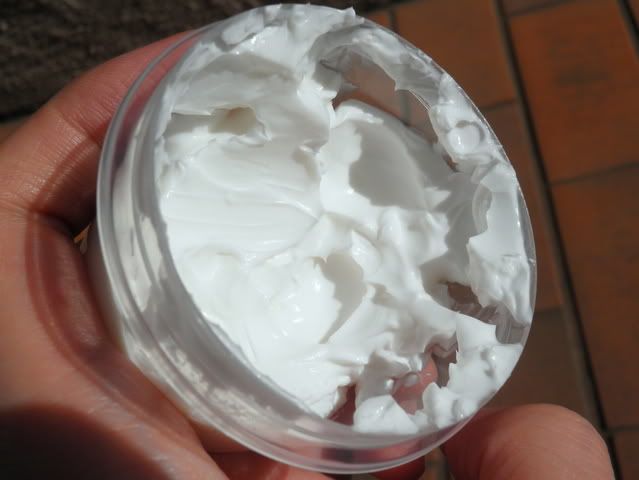 Pretty set on the current formula revision - had a lot of help from leather crafting friends too!
Replaced the bracelet on my watch with a deerskin strap:
Evo:
My friend Scott made me a whole bunch of goodies.
Tote bag made from Horween's Chromexcel (grained) leather and lined with Clayton's hairsheep:
The leather is full-grain, so the tote is quite heavy!
Smaller items:
Bracelets made out of British bridle from Clayton of Chesterfield:
Belt loop key holder with hand-made Damascus button: