[IMG]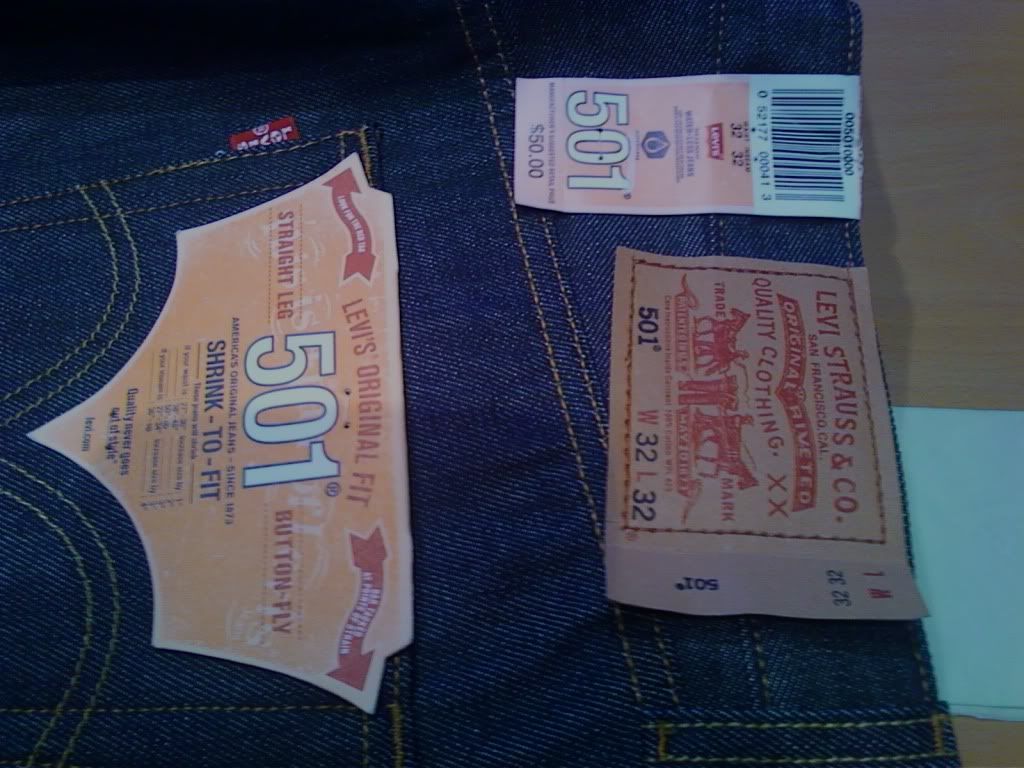 [/IMG]
hey guyys so i bought my first pair of levi's stf today! so i have some questions
how should i soak them? I dont think going in a shower with jeans on would be ideal for me, what other options are there?
also a question about inseam; this is the length of the jeans right? i'm about 6 feet tall, is 32 pre-soak too small for me? :O
and finally, are these the 501xx?
and do they have that cool fade?
oh and one more thing, when i tried these on, they were baggy as balls! when i soak them will they be a lot less baggy? :O
thanks guys! this is pretty much the closest to raw denim as i'm gonna get for now so i am very happy(: