12-16-2011, 05:36 PM
Denim Fan

Join Date: Feb 2008

Posts: 91
Quote:
Originally Posted by
Bad_Company
Been awhile AuthenticForum!
Well, I've had these for almost a month now and just haven't had time to take pictures and upload them. I guess tonight is that night.
So, first off, since when did Diesel make every bloody wash out of their "stretch" denim. I feel as though my 8W7's don't fit as well as my 8AT's or my 8J4's because they're strech denim. Well, I had intentions on ordering the Zatiny 882V's but didn't because on the website they say they're stretch. So, I ordered these 880K's because they made no mention of stretch denim on their website (or at least didn't at the time).
I eagerly awaited the package and ripped into it like a child on Christmas morning and put them on as fast as I could. "Hmm....these feel a little looser than my others." I thought. Well, I checked the label and of course they're stretch denim....*sigh*
But I've grown to like them a little bit more than I initially did. Sure, they may not fit exactly like I wanted them to (or everyone else does) but they feel a bit more 'relaxed' and I'm trying to appreciate that more and more as I wear them.
Anyways, here you go!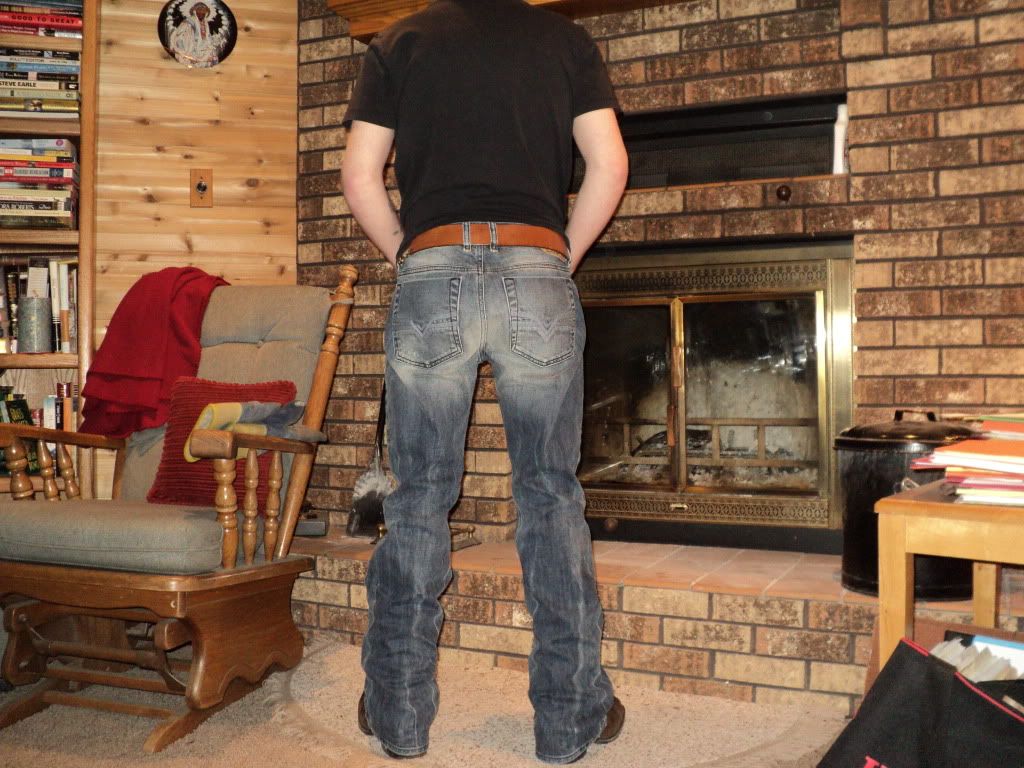 Pocket detail: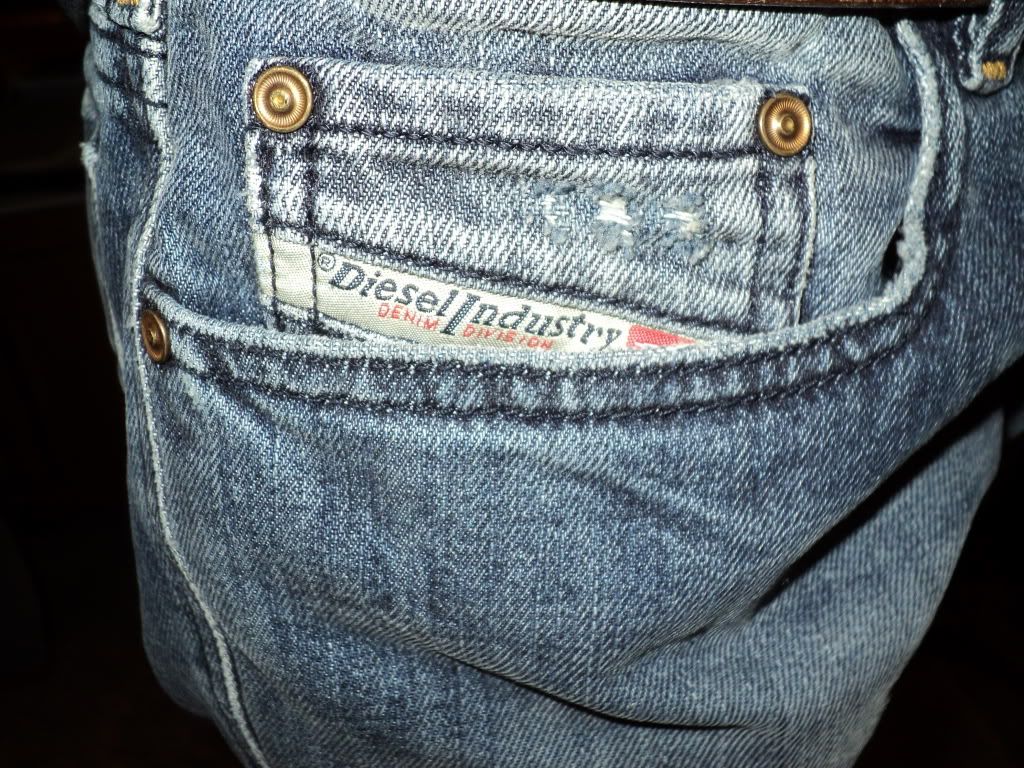 Hey Bad Company I like those boots, where did you get them?