01-05-2012, 03:33 PM
| | | | |
| --- | --- | --- | --- |
| | Denim Fan | | |
Auth check - Ava straight in nomad & phantom skinny in typhoon
---
I just purchased these two pairs of Citizens from a second-hand store. I only have one other pair of Citizens & the outer/inner tags & security strips are quite a bit different on these two pairs than my other pair. However, I've heard tags can be very different between pairs! Can I get some feedback on whether or not these are authentic? Thanks all!
1st pair pics: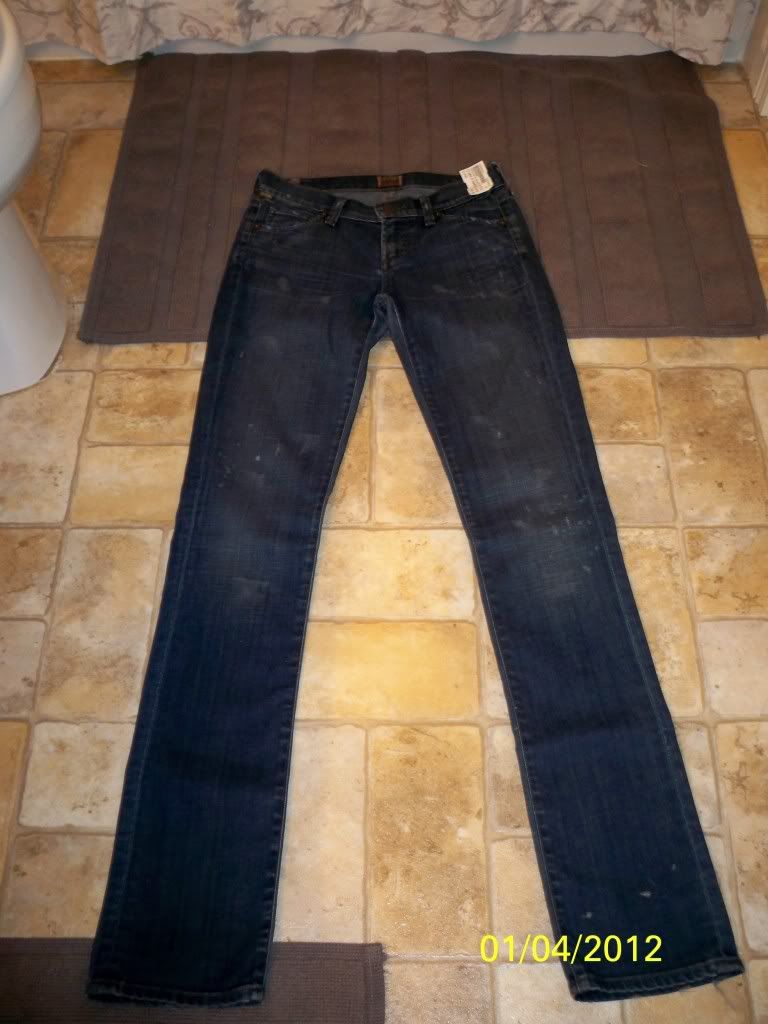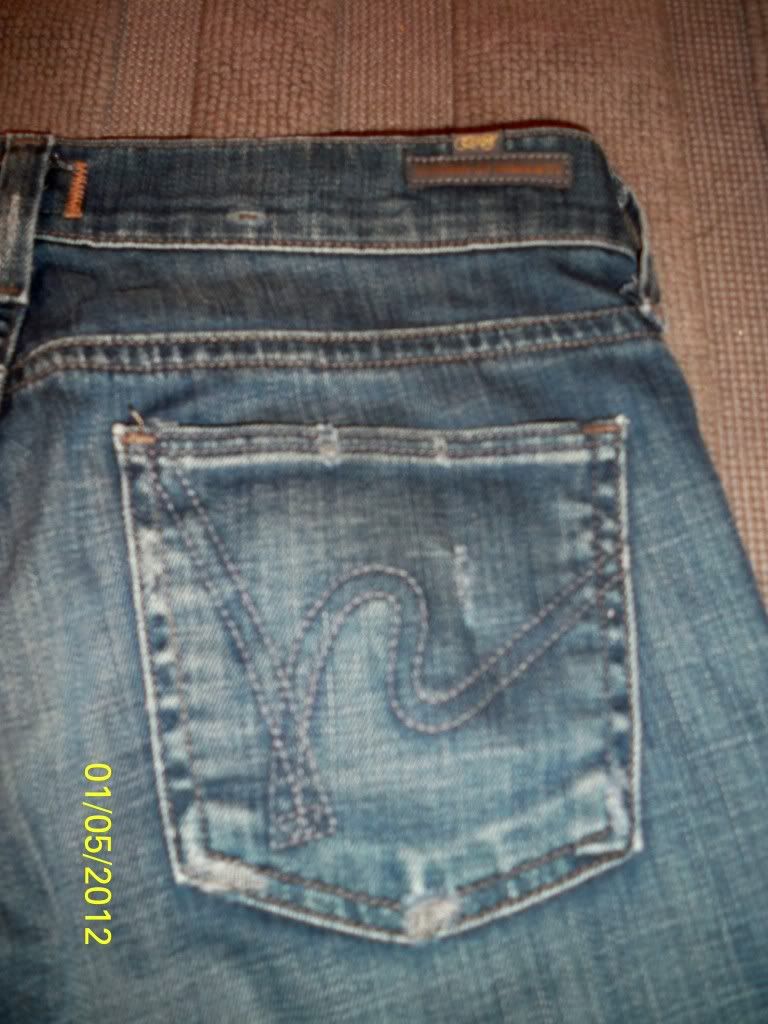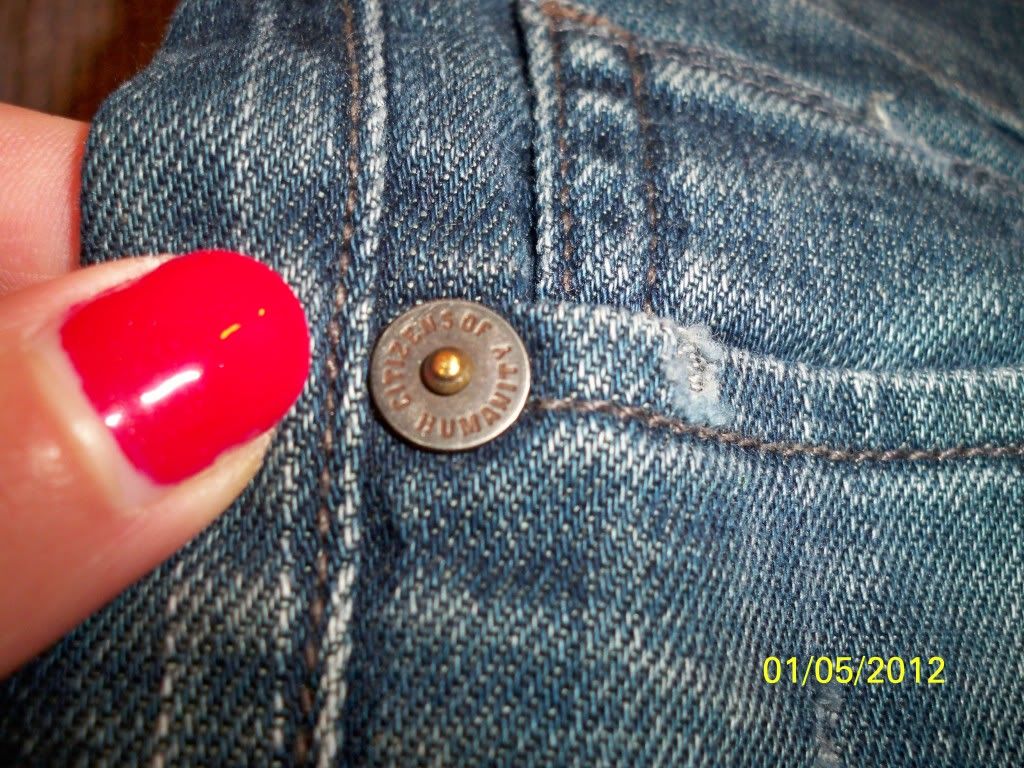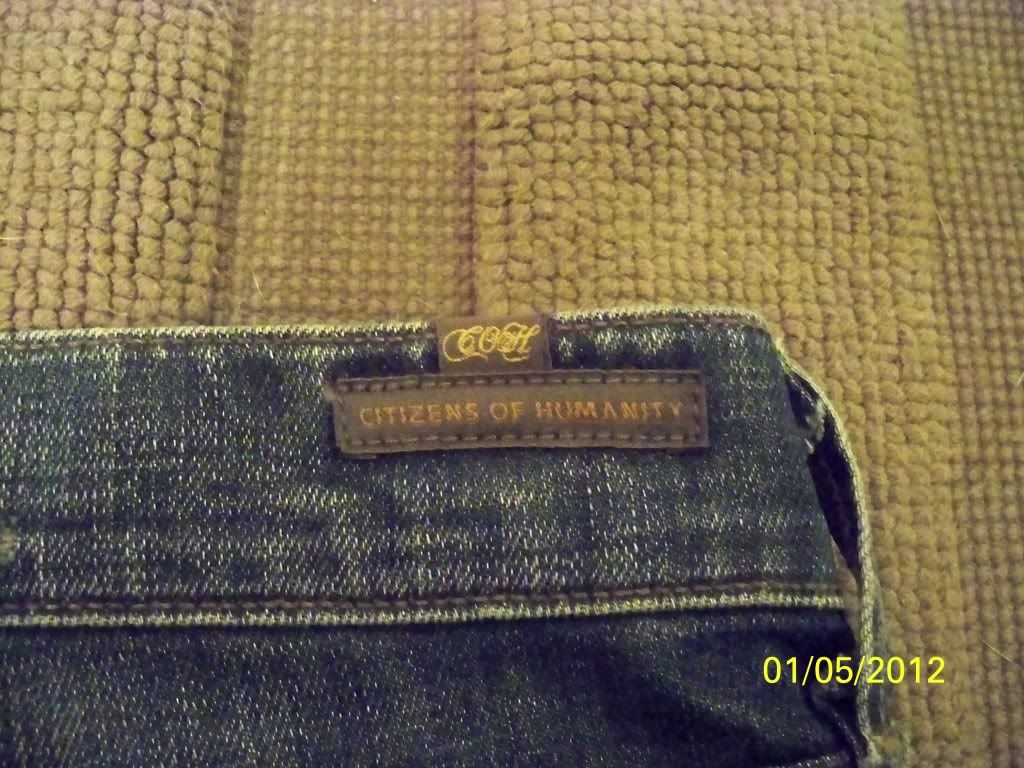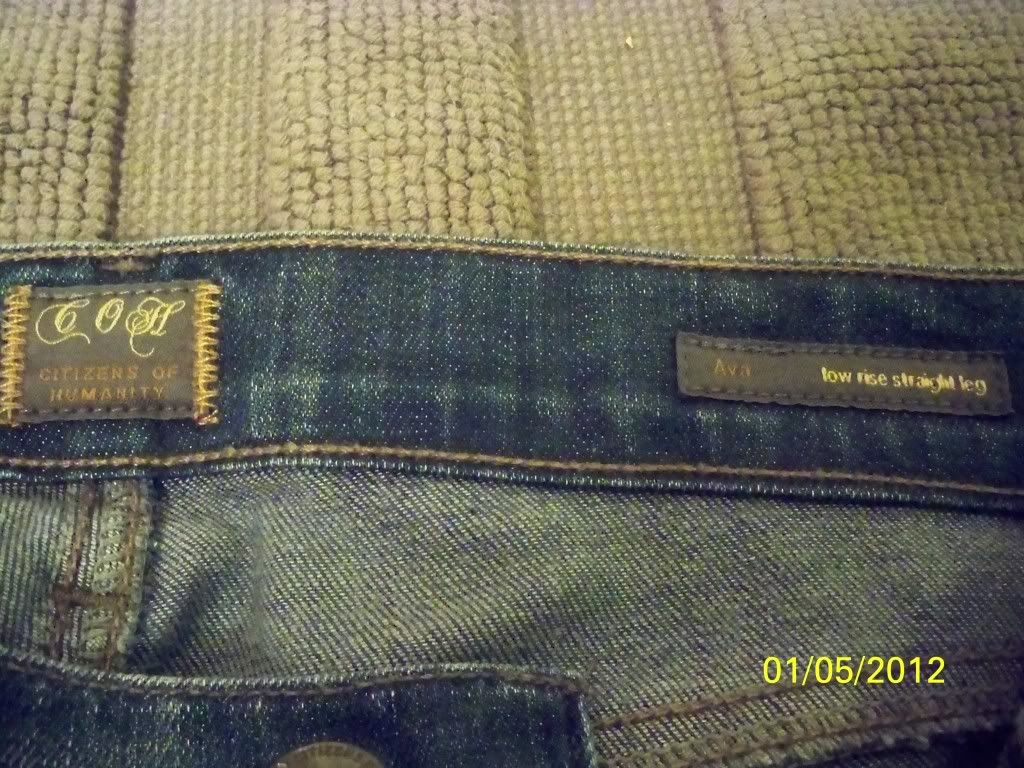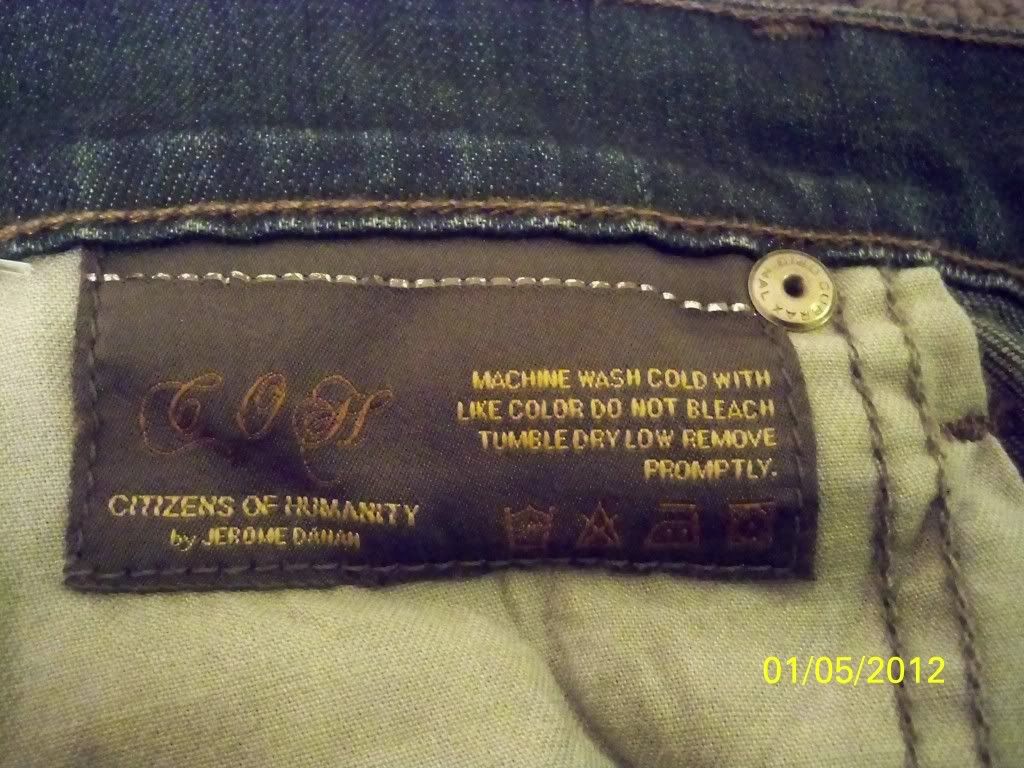 2nd pair (I've only included certain pics because all the tags, etc are similar to the 1st pair):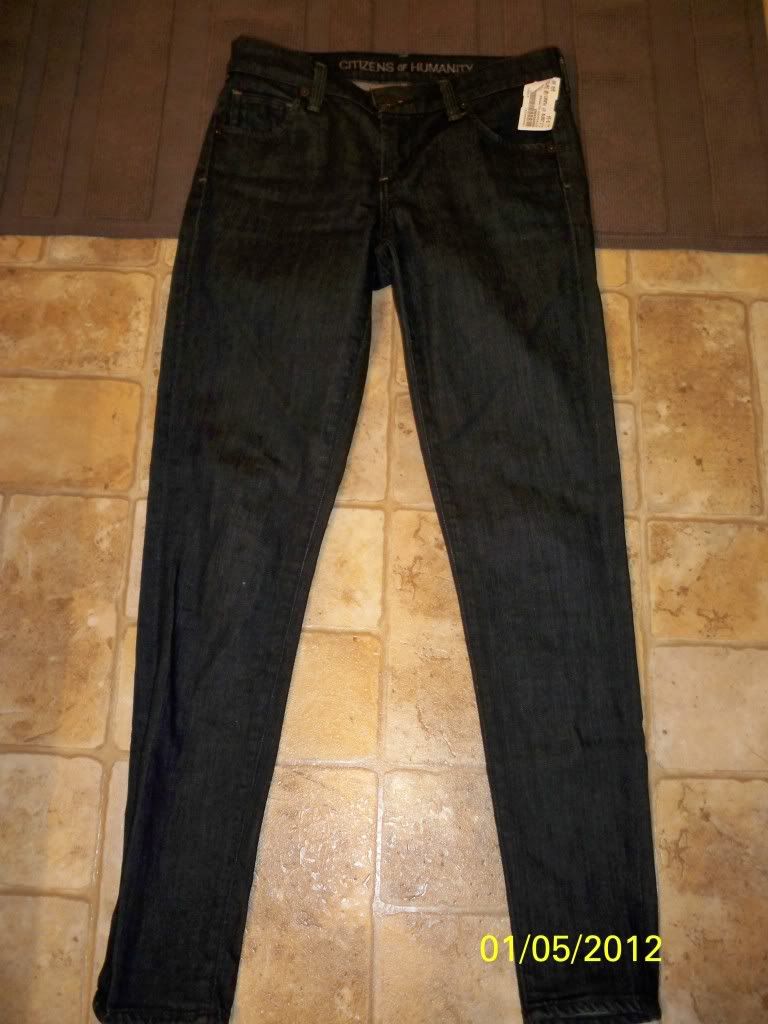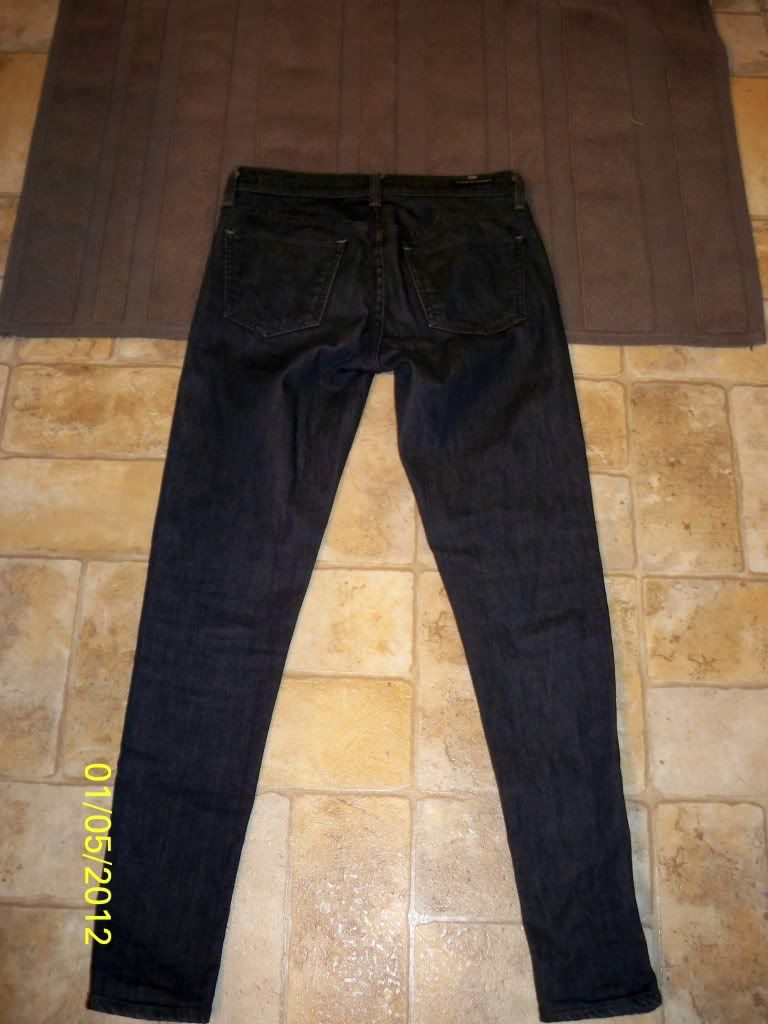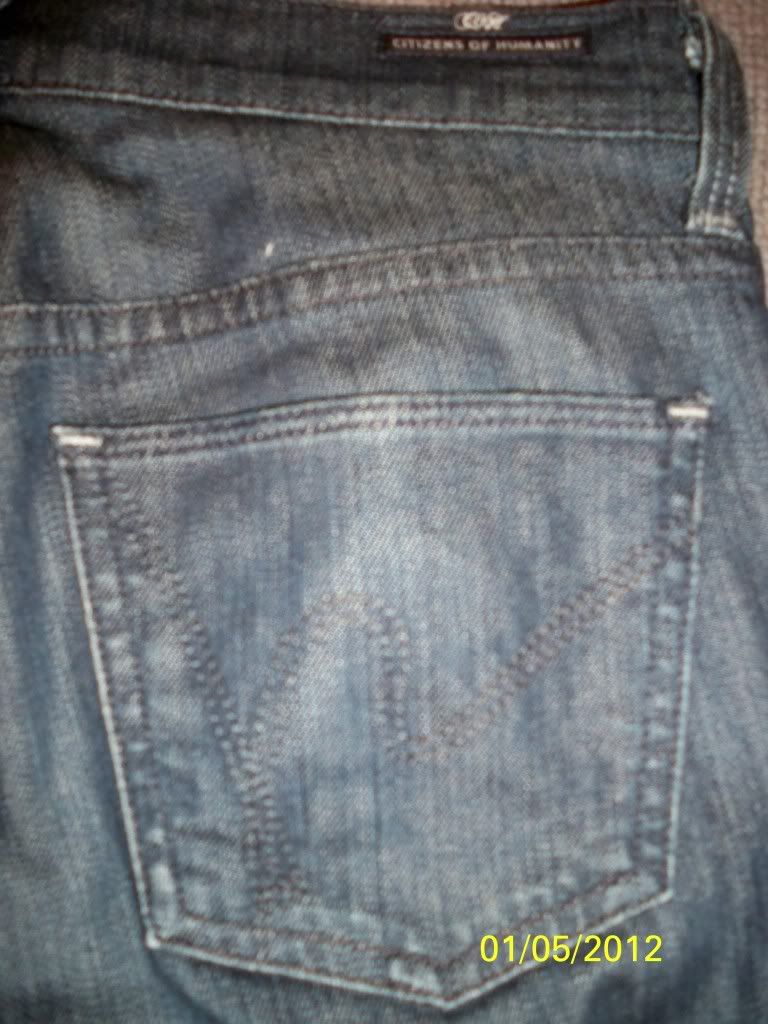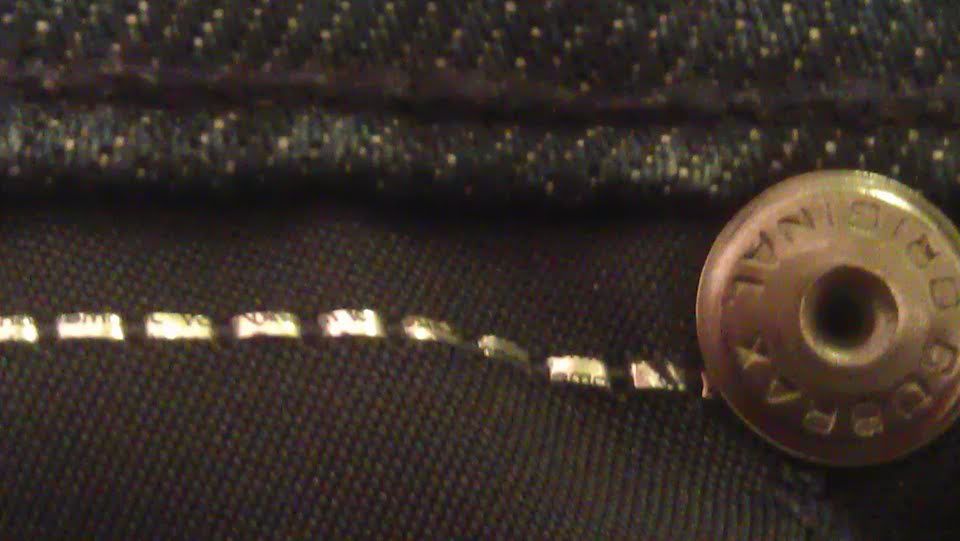 On both pairs, I can tell the security strip says something, but I'm unsure what it says.
Thanks for all your help!