I made a thread on something like this awhile back but I have some questions again.
Well, my hair type is thick (very thick), dry, and sort of curly/wavy. Thing is, when I made a similar thread awhile back, someone recommended me Eufora Hero shampoo. I used it...a couple of times. Thing is, it leaves my hair feeling frizzy and drier. So lately, I've just been using Aussie Moist shampoo and it's been doing okay for me. I notice that if I condition it, it makes my hair feel more coarse and gives me worse dandruff.
Now, thing is, my hair is getting long again (
) and I want it to be soft, silky, and beautiful. Go ahead and call me metrosexual, it doesn't matter, but I'm willing to do just about anything to make it beautiful and soft.
I don't use a hair dryer, and have recently read that large mouth combs are better for your hair when it's wet over brushes. These are all things I'd like opinions on.
Also, where does everyone stand on the whole "leave-in" conditioner thing? I've been looking to get into something that'll really help me with my hair and am willing to pay a moderate amount of money for it.
Please, give me your best advice! Here's an example: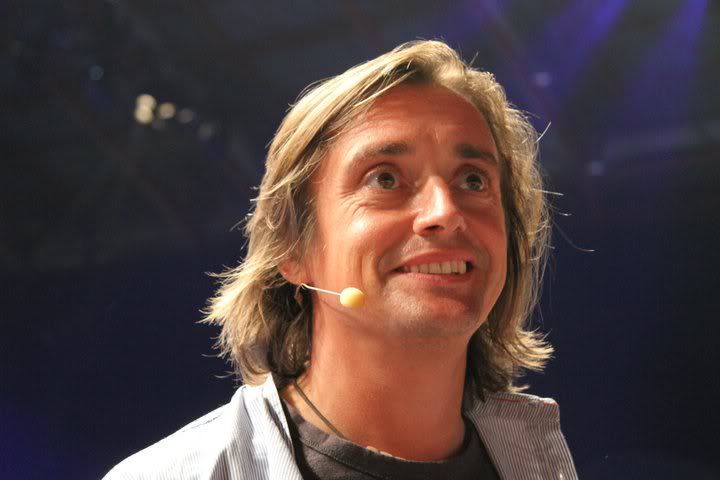 That's Richard Hammond from Top Gear. Look how soft and (excuse the term) beautiful his hair looks! Yes, I know they have make-up and hair professionals at their disposal at all times, but what can I do that they would?! I think I'm willing to put the time, energy, and dedication to have beautiful/healthy hair!